Surety is a natural match for ABF
Date
3rd March 2016
//
Author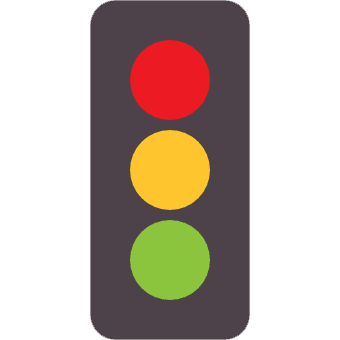 Find your business
funding
ABF broke new ground in bringing DRS Bond Management on board. It was an important move, because surety products are of increasing importance to organisations needing to provide performance bonds.
Many different sizes and types of businesses need to provide performance bonds for the contracts they win. More often than not, companies need to find 100% collateral for a supporting bank guarantee. That ties up a lot of working capital.
Bank guarantees are not core business for many banks. DRS' approach is to offer surety alternatives to bank guarantees, to produce a 'win/win/win' outcome for banks, businesses and their customers.
Sureties are provided by selected, specialist, leading UK financial institutions, who will, subject to the adequacy of a balance sheet, issue bonds without collateral, or at a much lower level of collateral, at equitable cost compared to the banks.
DRS Bond Management is receiving unprecedented levels of interest as more and more businesses are switching to the surety alternative to bank guarantees. Over the past 12 months business written has increased by 30%.
We are committed to significantly raising the awareness of the surety alternative to companies being cash-crippled by the requirements of bank guarantees. Banks and companies welcome alternatives to bank guarantees with open arms and portals like alternativebusinessfunding.co.uk have the potential to revolutionise the lives of companies who have to supply performance bonds and other forms of contract guarantee bonds.
If you need to provide Performance Bonds, make DRS your first port of call. It could transform your cash situation very quickly.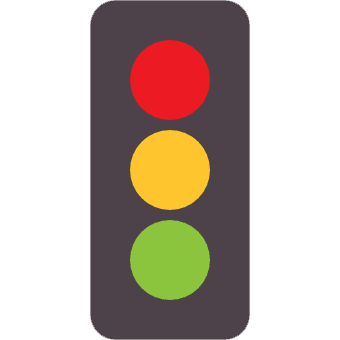 Find your business
funding