Access - Start Up Revolving Credit

Access - Start Up Revolving Credit
What is your product?
Revolving Credit Facilities up to £100k for start-up businesses trading less than 12 months
How does it work?
We agree a loan of up to £100,000 which is then available to use as and when needed. Draw down the amount needed and repay monthly. Once repaid the amount is available to drawn down again. Limits and terms are reviewed annually.
How would a business use your product?
Perfect for short term borrowing needs; fulfilling a big new order, covering your annual quiet period or making the most of an opportunity to buy stock.
What are the approximate costs?
Costs may vary but typically an Acceptance Fee from £295+Vat, £50.00 per drawn down and 0.1% per day on amount drawn. Only pay for the amount you use.
How long does it typically take to secure funding?
It would usually take 7-10 days to secure funding. 
What type of security or other requirements do you have?
Personal Guarantees from all Directors/Shareholders, 1st or 2nd Charge over property, 1st Ranking Debenture (if available)
What supporting documents are needed?
Available bank statements and Directors Asset & Liability Statements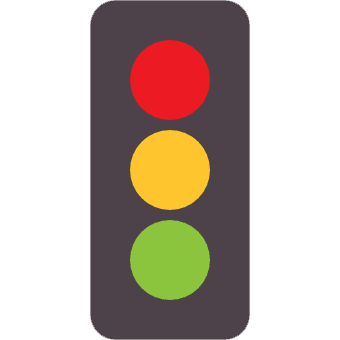 Find your business
funding