Funding Guru - Start Up Revolving Credit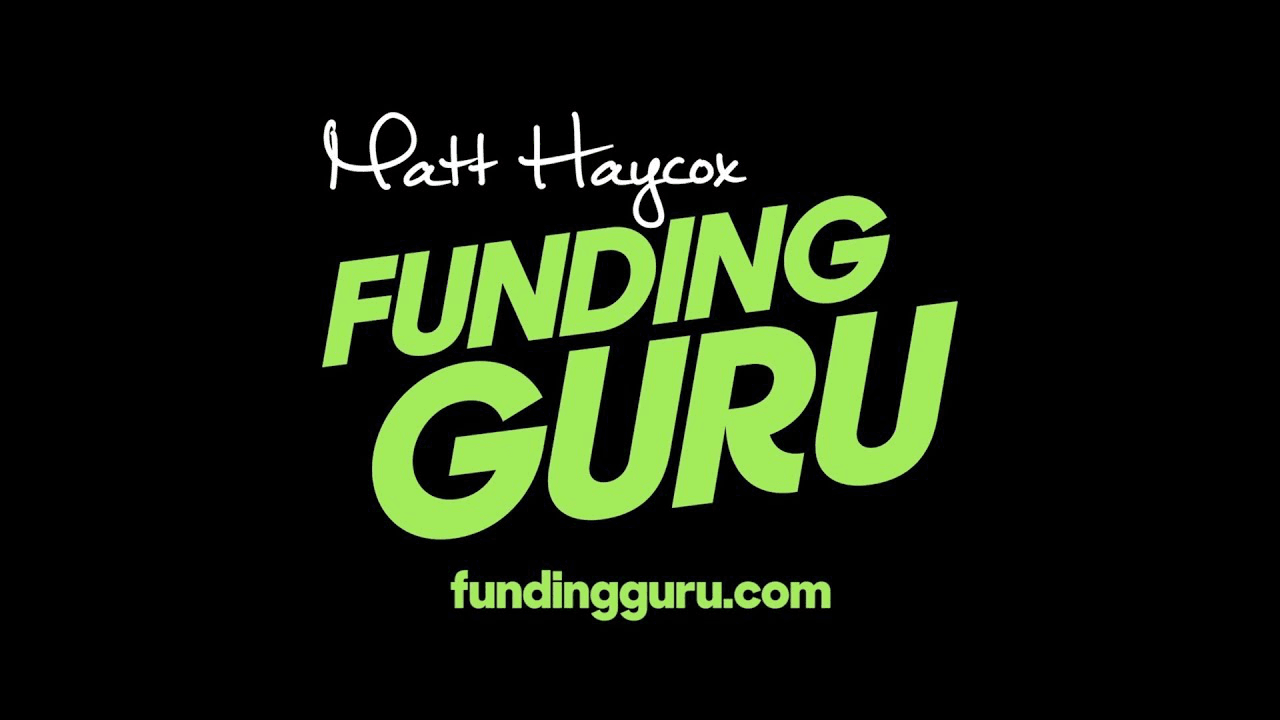 Funding Guru - Start Up Revolving Credit
What is your product?
Revolving Credit Facilities up to £100k for start-up businesses trading less than 12 months
How does it work?
Funding Guru is a commercial finance provider in Leeds. Founded in 2014, Funding Guru is renowned for taking a creative approach to finance and providing the solutions that other funders often cannot see. No matter how tricky your proposition, if a business has realistic potential, we will provide you with the right funding solution. Whether you are looking for a short term, quick cash advance or long-term turnaround finance, our highly experienced team has the expertise to find the finance to make your venture thrive. Our own in house underwriting team provides a more personal process, with quicker decision and payments upon completion compared to other lenders
We agree a loan of up to £100,000 which is then available to use as and when needed. Draw down the amount needed and repay monthly. Once repaid the amount is available to drawn down again. Limits and terms are reviewed annually.
How would a business use your product?
Perfect for short term borrowing needs; fulfilling a big new order, covering your annual quiet period or making the most of an opportunity to buy stock.
What are the approximate costs?
Costs may vary but typically an Acceptance Fee from £295+Vat, £50.00 per drawn down and 0.1% per day on amount drawn. Only pay for the amount you use.
How long does it typically take to secure funding?
It would usually take 7-10 days to secure funding. 
What type of security or other requirements do you have?
Personal Guarantees from all Directors/Shareholders, 1st or 2nd Charge over property, 1st Ranking Debenture (if available)
What supporting documents are needed?
Available bank statements and Directors Asset & Liability Statements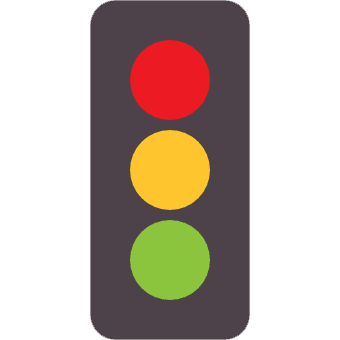 Find your business
funding