Funding Guru- Stock Finance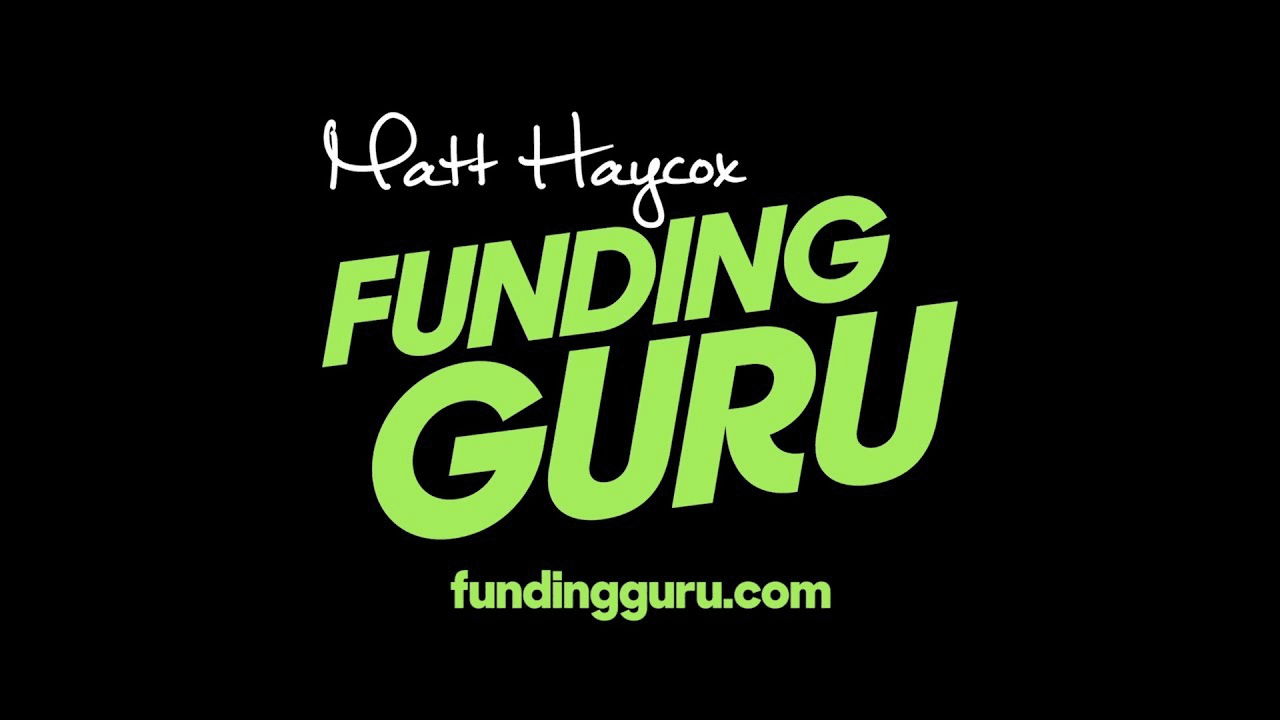 Funding Guru- Stock Finance
What is your product? 
Motor Stocking Finance from £50k-£100k as a revolving facility
How does it work?
Funding Guru is a commercial finance provider in Leeds. Founded in 2014, Funding Guru is renowned for taking a creative approach to finance and providing the solutions that other funders often cannot see. No matter how tricky your proposition, if a business has realistic potential, we will provide you with the right funding solution. Whether you are looking for a short term, quick cash advance or long-term turnaround finance, our highly experienced team has the expertise to find the finance to make your venture thrive. Our own in house underwriting team provides a more personal process, with quicker decision and payments upon completion compared to other lenders
How would a business use your product?
For any business that has a fast turnaround of high-value stock, whether that is cars or specialist machinery, antiques or investment-grade wine – stock finance can keep levels replenished even when cash-flow is slow.
What are the approximate costs? 
Stock finance has a daily interest rate of 0.15%
How long does it typically take to secure funding?
On approval, we can pay out the funds as quickly as 24-48 hours for unsecured deals and within 1-2 weeks for secured deal and "start-up" funding 
What type of security or other requirements do you have?
- Trading time 12+ months
- Personal Guarantee from at least 1 x Director, who is a UK home-owner 
- Adverse business or personal credit considered
-1st ranking debenture (if available)
What supporting documents are needed?
- 6 months business bank statements / Last filed accounts / DOB and 3-years address history for each business director / A&L for directors personal finances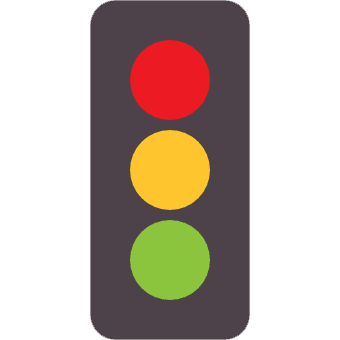 Find your business
funding