Accredo
Loans are secured solely against property with sufficient equity available. Property considered can be commercial, residential and semi-commercial. Each proposal is underwritten but a person and does not rely on computer generated decisions.
What is your product?
Secured business loans from £25,000 to £1million. 
How does it work?
Terms can range from 3 months to 10 years and we can look at bullet repayments, interest only options and standard fixed rate loans. Decisions can be made within 3 hours.
What are the approximate costs?
Rates vary depending on the proposal, property available as security, loan to value and repayment terms.
What type of security or other requirement do you have?
Loan to value up to 70% and we can consider 1st, 2nd, 3rd or 4th charges. We consider all businesses, including new start ups and difficult credit backgrounds.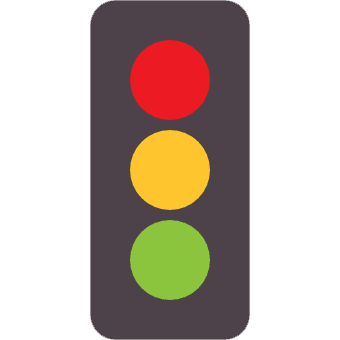 Find your business
funding