ArchOver
Peer 2 Peer lender - High value proposals and high quality invoice backed lending.
What is your product?
Fixed term loans from 3 months to 36 months with no penalties for early repayment. Minimum loan size is £250k and loans are secured with an all-assets charge over your business.
What are the costs?
No hidden fees.  Loans are at a competitive rate per annum and a one-off marketing fee may be required.
What other information do you require?
At least 2 years company accounts required. You are required to have a proven business model and management team.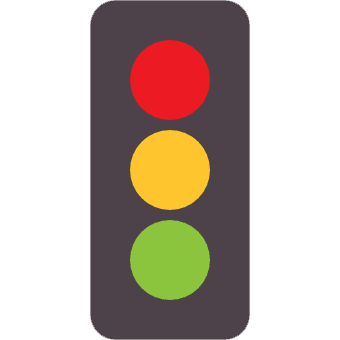 Find your business
funding