Asset Advantage - Finance Lease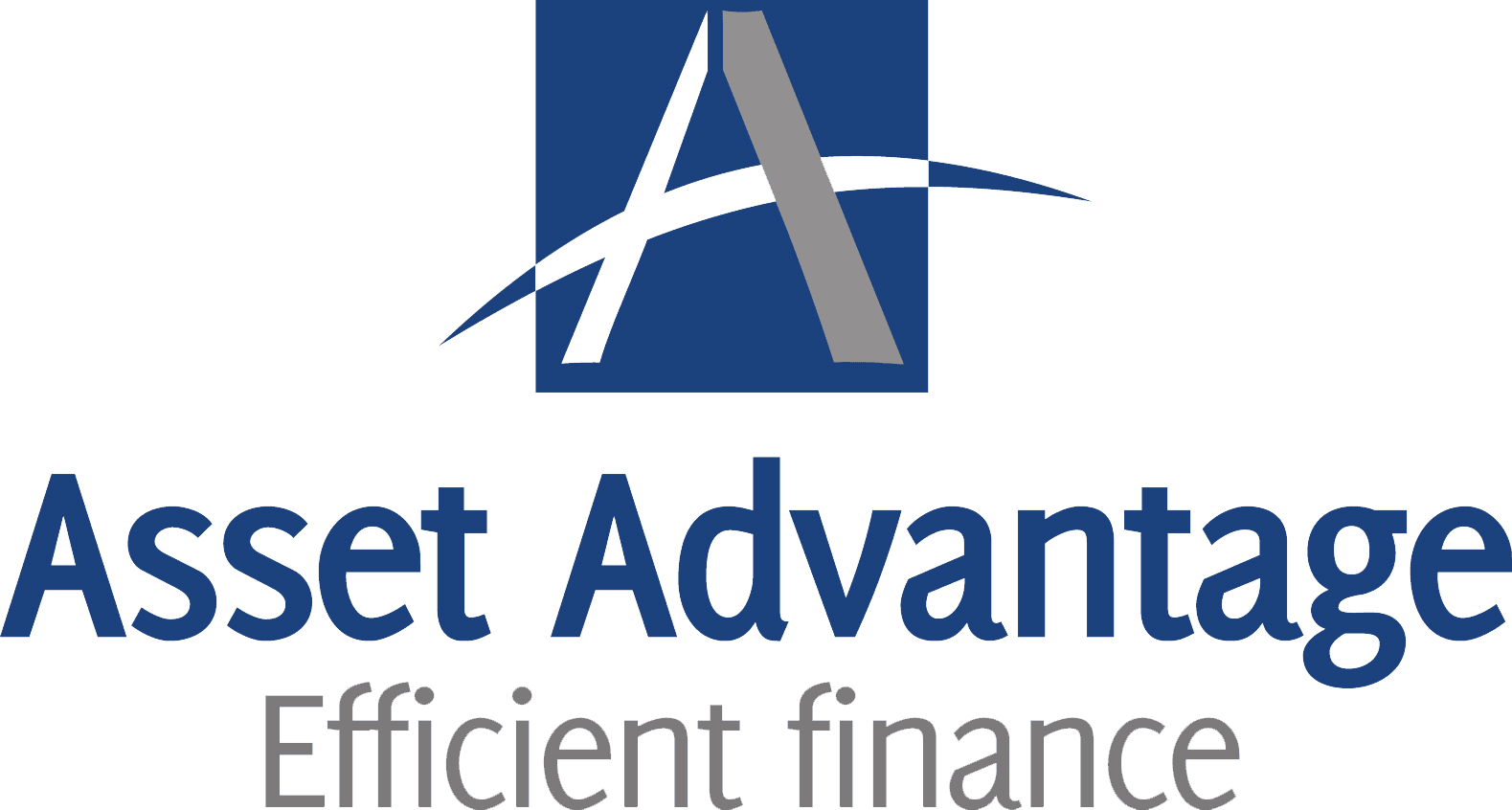 Asset Advantage - Finance Lease
Finance can be in the form of loans (min £75K, max £500K), leases and hire purchase (min £15K, max £500K) over a term of between three and five years. Repayment are monthly by direct debit. Please note that we do not provide finance which falls with the regulation of the Consumer Credit Act (i.e. advances of less than £25K for sole traders and partnerships of three or less individuals).
Finance can be provided for traditional asset finance purchases – lease or hire purchase - or more complex business development purposes including management buy-outs and acquisitions.
We are able to structure deals with a variety of security including fixed and floating charges, personal guarantees and fixed property charges (first, second and third ranking). The extent to which we will seek security varies with the deal size and our assessment of the credit risk, but it is fair to say that the majority of our facilities are supported by personal guarantees from home owners.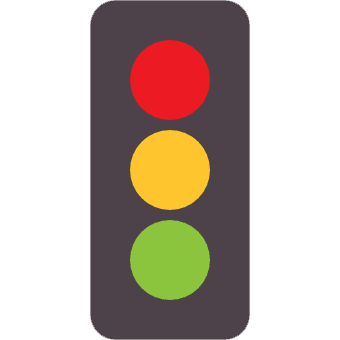 Find your business
funding