Assetz Capital Term Loan
To grow, businesses need to invest and our Term Loans with flexible security allow businesses to invest and grow. From financing cash flow required to enable growth, to purchasing fixed assets for the business we asses your situation and tailor a solution to our needs. We prefer property security (not necessarily owned by the business but perhaps a director)  but will also accept all forms of other tangible security including (but not limited to) debentures over the company, stock, contracts, personal guarantees, some vehicles and boats, plant and machinery. 
We consider any business whether they are start up or mature, in any business sector in any location in the UK.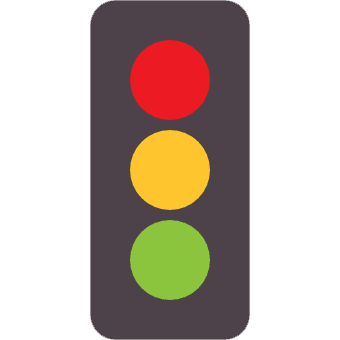 Find your business
funding