Bibby Asset Finance
What is your product?
We give you the flexibility to purchase the new or used equipment you need, or refinance existing equipment with affordable regular repayments, instead of a single large upfront cost. This helps you to manage your cash flow more efficiently.  
How does it work?
The are two common options:
Hire Purchase means you to own the asset outright at the end of the agreed term. 
Leasing allows you have the benefit of using the equipment for a monthly fee without the commitment of ownership. This could be useful if you need to replace it regularly.
How would a business use your product?
If you are an established business and can demonstrate that the repayments are affordable, we can assist you to spread the cost of new equipment such as vehicles, machinery, plant, office equipment and software or commercial kitchens among others.
What are the approximate costs?
This can vary considerably depending on the type of asset, amount of deposit, whether you opt for hire purchase or leasing, payment holidays and the length of agreement.
How long does it typically take to secure funding?
Depends on the nature of the asset but typically 1-2 weeks.
What type of security is required?
We will usually take a debenture on assets, but personal security may also be required. 
What supporting documents are needed?
Full details of the asset, most recent accounts and the last 90-day period of business bank statements.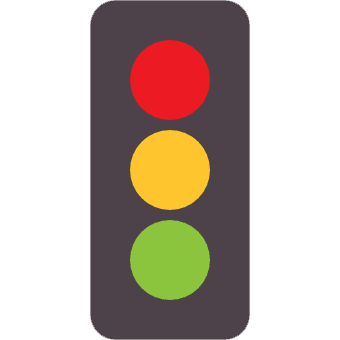 Find your business
funding