Bibby Export Finance
What is your product?
Bibby has designed its own factoring product for businesses that are exporting. Similar to regular invoice finance, our export finance product will improve your business cash flow and advance funds against the value of your invoices before they are paid.
How does it work?
We can help your business overcome unpredictable payment cycles with export finance giving you access to money tied up in invoices without having to wait for bills to be paid.  You can also protect against currency fluctuations with our foreign exchange service, while our bad debt protection safeguards against non-payment. 
How would a business use your product?
Once you have invoiced your customer overseas, we can typically provide you with up to 85% of the value immediately. We are then able to chase the debtor on your behalf and forward the balance to you.
What are the approximate costs?
This will vary but typically around 5% of the invoice value.
How long does it typically take to secure funding?
Our specialist team will assist in setting up the facility but once in place we are able to fund invoices very quickly.
What type of security is required?
We will usually take a debenture on assets.
What supporting documents are needed?
Our staff will advise on exactly what documents are required, but typically we will need to see your ledger in addition to the invoices.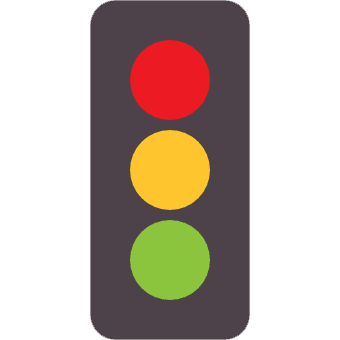 Find your business
funding