Blend Network - Property
What is your product?
Blend Network is a peer-to-peer property lending platform that connects borrowers directly with investors and offers bridging and development loans.
Borrowers, typically experienced property developers, come to us looking to access our large investor network to fund their projects. We provide them with access to finance against first-charge as security to our loans, speed and flexible terms with up to 75% LTV and the possibility to fund 100% of the project costs through our property lending club.
Blend Network focuses on funding projects across the UK regions, outside London, with loan sizes from £150,000 to £3 million and maturity up to 36 months. We can roll up the interest.
How does it work?
While borrowers will be able to access our large network of high net worth and private investors to fund their projects, we make it easy for the borrowers who will only face Blend Network. The process starts by getting in touch with BLEND Network and discussing your requirements. If we think your project makes sense and you have the experience needed to do what you say you want to do, we will send you terms subject to due diligence. A member of our underwriting team will then contact you to schedule a meeting and visit your site. Once due diligence is done and the loan has been approved by our Credit Committee, your project is listed on the BLEND Network platform and usually funded in a few hours or days.
How much does it cost?
While the exact cost will vary on a case-by-case basis, borrowers can expect to pay from 2% arrangement fee and from 0.85% per month interest. BLEND Network charges 0% exit fee.
How long does it typically take to secure funding?
At BLEND Network we understand that property developers need to be able to secure funding swiftly and speed is key. That's why we can move fast, and we aim for 4 weeks from loan enquiry to drawdown.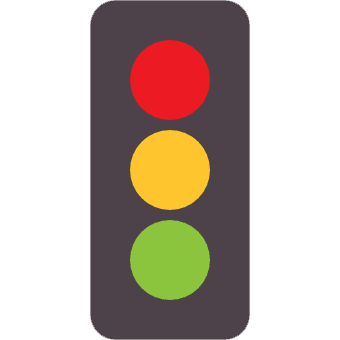 Find your business
funding