Boost Capital Loan - Sole Traders/Partnership

Boost Capital Loan - Sole Traders/Partnership
What is your product? 
We offer short term unsecured business finance to SMEs across the UK, US and Canada.
How does it work?
It takes 2 minutes to fill in our one-page application form. Once we have this and the required documents (just 3 months bank statements) we will assess the application and come back with an offer in approved within 24 hours and funding shortly after. Depending on the complexity of the application more documents may be requested.
Fast track technology: we also have the ability to auto-approve applications where funding is between £3,000 and £35,000. This means faster funding and higher approval rate.
How would a business use your product?
We find most small business owners use the funds for: cashflow, marketing, refurbishment, replenishing stock, purchasing, renewing equipment, or expanding their business. Often business owners take out funding if they have won a new contract, if an unexpected business expense has occurred, if they need marketing for a busy period, or if their taxes are due and they need a little boost.
What are the approximate costs? 
The rate varies depending on the profile of the applying business and business owner. We charge a factor rate which can start from 1.21
How long does it typically take to secure funding? 
1 to 2 days. So long as we are provided with the appropriate documents (do bear in mind this can vary depending on the customers individual circumstances), you could have the funds in your account in as little as 1 to 2 days.
What type of security or other requirements do you have? 
None. Unlike most lenders, we do not require customers to be home owners or put up any other form of security. We are an unsecured lender. You will need to have been trading for 3 years for our loan product. 
What supporting documents are needed? 
For business loans:
Completed application form
Most recent 3 months consecutive business bank statements.
ID (copy of photo ID and Voided business cheque)
Loans above £75k:
In addition to the above:
Recent year end accounts – up to date management information
VAT and PAYE statements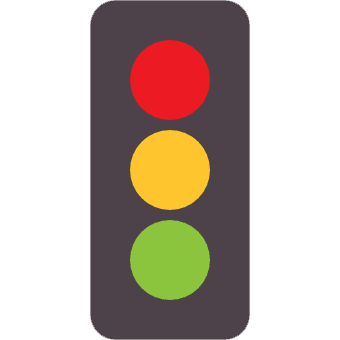 Find your business
funding