Calverton Finance
A boutique Invoice Financier- specialising in Discounting, Payroll and Bad Debt Protection for start-ups to established businesses. We cover many industries.
Cashflow is the lifeblood of a business.  Having cash tied up in your unpaid invoices can seriously limit your growth.  Invoice Finance unlocks that cash.
The real advantage of our cashflow facilities is that the funding grows in line with your increasing sales.  This really is Finance for Growth.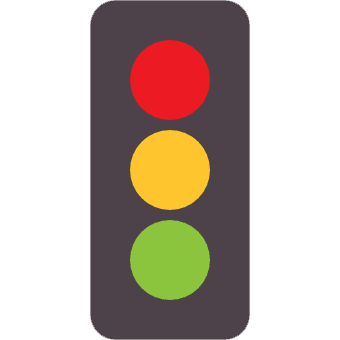 Find your business
funding