Catalyst Finance - Selective Invoice Finance

Catalyst Finance - Selective Invoice Finance
What is selective invoice financing?
Simple, flexible and transparent, our selective invoice finance allows you to release cash into your business on a short-term basis. Rather than wait 30 to 120 days for a payment, you can receive the cash you are owed for single or multiple invoices, helping to aid cash flow. By raising the cash, you can then pay wages or suppliers, and continue the running of your business. With us, you'll receive funding without complex fees or contracts.
Who is it for?
Invoice financing is available for registered PLC, Limited or LLP organisations that typically have more than £25,000 outstanding on an invoice at any one time. To be eligible, you need to be registered and trading from mainland UK, and invoice businesses for goods and services provided.
We've made sure the process is as easy as possible, allowing you to raise the cash you need in just three simple steps:
Choose the invoice(s) you would like to fund.
 You'll then receive up to 80% of the invoice(s) value.
 When your customers pay, we will deduct our fee and you'll receive the remaining balance.
We only charge a fixed daily rate, which means you only pay for what you use – not what you think you'll use. This works out better for you if your customer pays earlier than expected.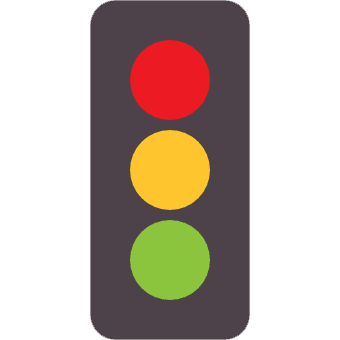 Find your business
funding