Esme Business Loans - Sole Trader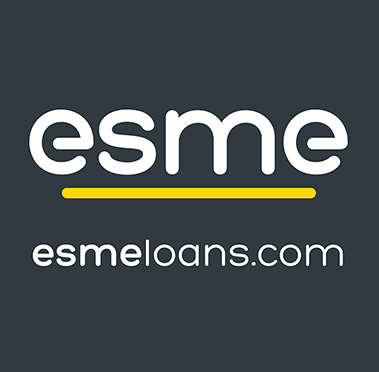 Esme Business Loans - Sole Trader
What is your product?
Unsecured business loans from £25,500k up to £150k over 1 – 5 years. You need to have been trading for at least 18 months and turnover more than £15,000 per annum.
How does it work?
Our instant quote tool allows you see whether we can make you an offer subject to an affordability check without affecting your credit rating.
Our paperless application takes less that 10 minutes to complete and by quickly verifying your details and analysing your credit profile, we waste no time seeing if we can make you a formal offer. You can relax knowing our security technology ensures the confidentiality and safety of your information.
If approved, we can send money within an hour, so you should receive your funds on the same day if your account can receive faster payments. You can manage your account anytime, anywhere, and repay all or part of your loan early if it suits you without early repayment fees.
How would a business use your product?
For nearly any business purpose including expansion, stock purchase, asset purchase and cash flow management.
What are the approximate costs?
Annual rates: 3.84% - 26.40%
No set up fees 
No charges for partial or full early repayments
The interest rate on an Esme loan is fixed for the full term and is charged monthly. Interest is charged on the full loan amount, including any fees added to the loan. The interest rate we offer you will be based on our credit assessment of you and your company and the term of loan.
How long does it typically take to secure funding?
At Esme we always look to give the fastest decision possible, so aim to make a decision within 1 working day.
What type of security or other requirements do you have?
A personal guarantee from the main applicant.
What supporting documents are needed?
Last 3 months of banks statements and latest financial accounts.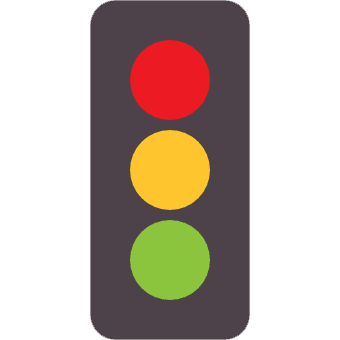 Find your business
funding