Fleximize - Flexiloan (Non-homeowner)

Fleximize - Flexiloan (Non-homeowner)
What is your product?
You can borrow up to £25,000 if you are not a homeowner. Repayment terms up to 24 months.  
 
How does it work?
You can apply for a Flexiloan online in minutes. You'll instantly be notified of the outcome of our initial checks. If you're successful, we'll ask you to send over some documents and funds can be sent in as little as 24 hours.
How would a business use your product?
Our most popular product, the Flexiloan, is flexible enough to suit almost any business for almost any purpose. It's ideal for businesses that have been trading for at least one year who want flexible, affordable finance for up to four years, such as to fund an office refurb, purchase new equipment or hire more staff.
What are the approximate costs?
Fleximize does not charge any set-up, application or arrangement fees. You'll simply be charged the interest on your loan. We also don't charge any early repayment fees. Interest rates between 0.9% and 2.9% per month. 
How long does it typically take to secure funding?
If you provide all the information we need as soon as possible, we can also deposit the funds within 24 hours of receiving your application.
What type of security or other requirements do you have?
We require a personal guarantee from at least one director or shareholder in the business for all loans. 
What supporting documents are needed?
We ask for all business bank statements covering the last three months of trading, the most recent set of management accounts, and a summary of your last 12 months' revenue, broken down by month. Depending on the complexity of your business, we might ask for further documentation, but we'll ensure this is as hassle-free as possible.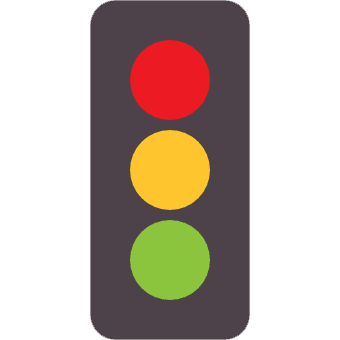 Find your business
funding