Folk2Folk Ltd
Folk 2 Folk is a secured loan Peer 2 Peer lender. Using our technology, we match local businesses looking for funding with individual investors.
Loans for almost any business purpose. 
We facilitate business loans for a wide range of local businesses from farmers seeking to diversify, property renovators and developers, country hotels and B&Bs, food and drink producers, manufacturing businesses, yoga studios, cafes and golf courses to name a few. 
You must own land or property, other than your home, against which to secured the business loan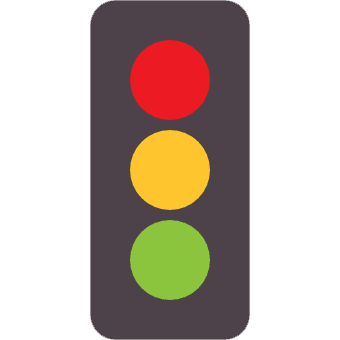 Find your business
funding