Fredericks Foundation Start Up Term Loan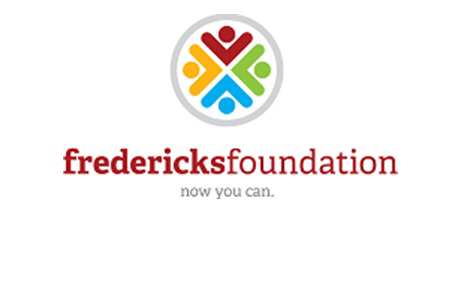 Fredericks Foundation Start Up Term Loan
What is your product?
The Fredericks Foundation is a not-for-profit organisation that provides personal loans to entrepreneurs to start or grow their businesses.
How does it work?
Loans from £2,500 to £15,000 for business start-up, growth loans up to £35,000, loan terms from 12 to 36 months. No early payback penalties
What are the approximate costs?
All loans are subject to an upfront admin fee (up to 10% of the loan value, minimum fee of £500). The fee is only payable if a loan is agreed. The applicant's credit score and business plan will determine the amount and type of loans available. 
Representative example £5,000 loan over 36 months, 36 monthly payments of £168.90. Rate of interest 10.54%pa fixed. Representative APR 22.81%. Total amount payable £6,580.40, including fees (feeds are charged at 10% of loan value and are usually payable in advance of draw down).
What type of security or other requirements do you have?
You can apply for a loan if you are a UK resident living in England or Wales. Unfortunately, we do not currently offer funding in Ireland or Scotland.
When making a lending decision we will take into account your credit history and may not lend if:
You have any debts or defaults which are not being repaid.
You have incurred a CCJ in the last 6 months or if you have any CCJ's that are not in a payment plan.
You are in an IVA or DRO.
If you are a bankrupt or have been discharged for less than 2 years.
What supporting documents are needed?
You will be required to provide 6 months bank statements, your credit report, as well as other information about yourself and your business proposal.  You can save and leave this at any time and come back to it later.  Once you have completed and submitted your application it will be assessed.
Fredericks will consider your application for a loan and business support if you can demonstrate that you have made a genuine application for funds to your bank or a mainstream lender – and that you have been turned down.
All decisions will be final and are not open to appeal. Our policy is not to enter into correspondence regarding a decision to decline an application. If declined, you may re-apply for funding 6 months from the date of the written communication informing you of our decision.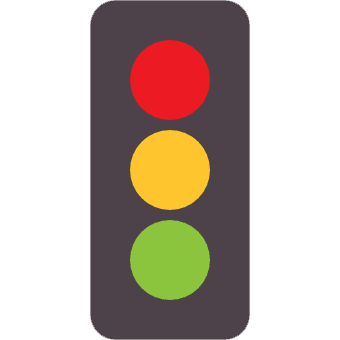 Find your business
funding