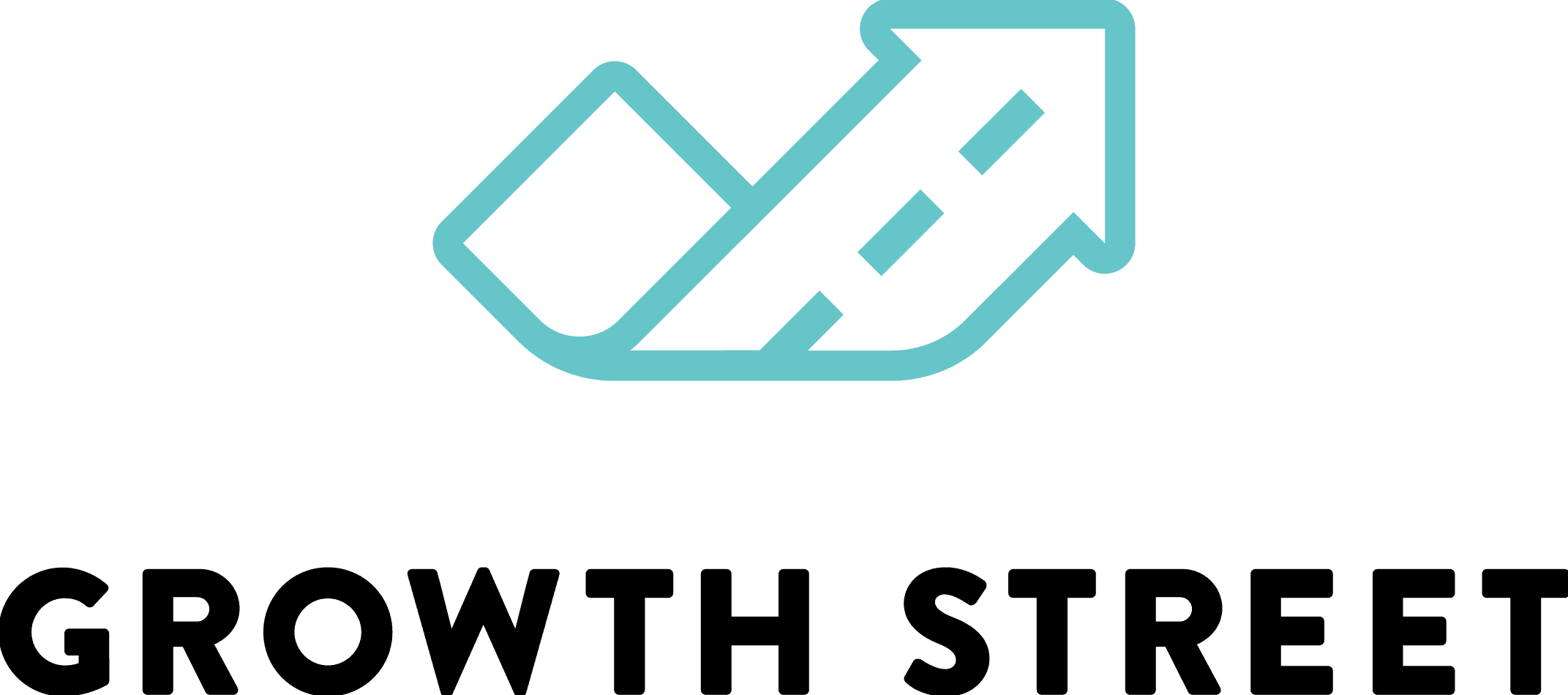 Growth Street
A flexible revolving credit facility offered to UK businesses to help business owners deliver on their growth plans. We use business assets to determine how much you can borrow.
What is your product?
GrowthLine is our business finance product. GrowthLine is a revolving credit facility that lets businesses unlock cash tied up in unpaid invoices, stock and/or work in progress (WIP).
How does it work?
GrowthLine works much like an overdraft: once we've given a business a limit, they can draw down funds and make repayments as often as they like in a given month. Because it's a revolving credit facility, there's no given end date when a balance has to be paid back.
How would a business use your product?
GrowthLine does two things for businesses. First, it helps businesses invest in growth. That could mean freeing up capital to hire new staff, execute an office move or purchase new equipment: it's up to our customers how they use the capital.
Importantly, though, what GrowthLine does is give entrepreneurs peace of mind, allowing them to concentrate on growing their companies without staying awake at night worrying about cash flow.
How long does it typically take to secure funding?
Getting set up with GrowthLine is easy. Once businesses complete a quick online application, cloud accounting and Open Banking connections speed up our credit decision-making. No more big Excel and pdf files! We aim to reach a decision in one to three working days.
What type of security or other requirements do you have?
We use a debenture to take security over the assets of the business.
How do you calculate facility limits?
As well as advancing against trade debtors (that's effectively your invoices), we can also take account of your stock and/or work in progress when determining your credit limit. We can lend up to 85% of the value of invoices, and up to 35% of the value of stock or work in progress.
What supporting documents are needed?
This is what we need to see before we can get you set up:
●          Your company's most recent set of full annual accounts
●          Up-to-date management accounts (P&L/ balance sheet)
●          Three months' bank statements
●          Aged debtors / stock / WIP reports (if applicable)
Remember, our dashboard makes uploading all this information really easy and in many cases you can simply connect us to your banking or accounting system rather than providing spreadsheets or PDFs.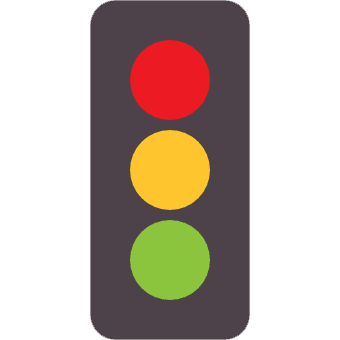 Find your business
funding