Henry Howard Asset Finance

Henry Howard Asset Finance
What is your product?
Henry Howard Asset Finance is one of the UK's leading independent business finance providers. We help businesses of all sizes to finance new assets and refinance existing equipment to help our customers to realise their growth ambitions.
How does it work?
Henry Howard Asset Finance provides competitive funding for business-critical equipment, including industrial machinery, construction equipment and commercial vehicles.
How long does it typically take to secure funding?
HHF's online credit decision and deal management portal allows users to complete a finance agreement in a few minutes. 
What type of security or other requirements do you have? 
On new assets Loan to Value (LTV) can be up to 100% of the invoice amount, excluding VAT. Where we ask for a deposit it is usually a nominal amount at the outset of your finance agreement, equivalent to one monthly payment. Asset finance is a form of secured loan (the asset is our security) so our lending criteria is often more flexible than a bank loan.
What supporting documents are needed? 
As the asset is the security we would require information around the asset, a detailed description with model number etc and value of the asset.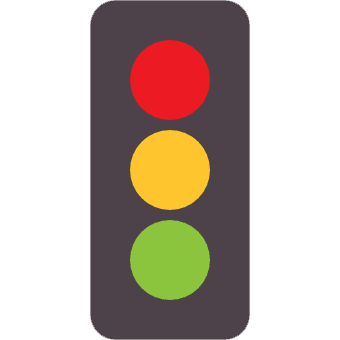 Find your business
funding