Henry Howard - Asset Finance

Henry Howard - Asset Finance
What is your product?
Propel is one of the UK's largest independent business asset finance providers. We hold a 20-year track record in supporting over 40,000 businesses to finance new assets and refinance existing equipment to help our customers to realise their growth ambitions.
How does it work?
Propel provides competitive funding for business-critical equipment and vehicles. By bringing together experienced people with advanced technology, we are able to offer a best-in-class service and a streamlined process, enabling you to harness the most efficient assets available quickly and easily.
How long does it typically take to secure funding?
Propel's online credit decision and deal management portal allows users to gain finance approval in a few minutes for the majority of proposals. For larger applications, once we receive any necessary additional information, we provide a funding decision within 24 hours.
What type of security or other requirements do you have? 
For most asset finance transactions, the asset itself is sufficient security and we will consider finance for up to 100% of the invoice amount, excluding VAT. As the asset is our security, our lending criteria is often more flexible than a bank loan.
What supporting documents are needed? 
If we are unable to auto-approve your application via our in-house APP, then we may request additional documentation in support of your application. This can typically include your latest available financial accounts, but is unlikely to require additional information such as financial forecasts that traditional lenders may ask you for.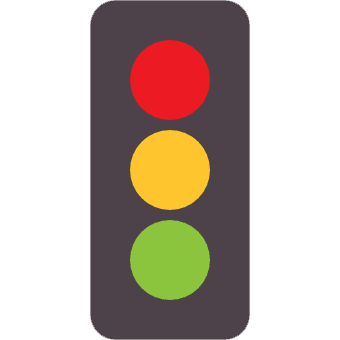 Find your business
funding