HNW Lending Ltd - Short Term Loans

HNW Lending Ltd - Short Term Loans
What is your product?
HNW Lending offers asset-based funding solutions for clients who need to borrow money for any reason, for example business finance, bridging requirements and property refurbishments. Businesses can draw funds all at once or have a facility to draw funds as and when they need them
What type of security or other requirements do you have?
We ask for security over assets - be it property, a valuable car, antiques, art, etc as well as a personal guarantee from an individual
 
How does it work?
What makes HNW Lending different is 2 things:
1) We take unusual assets as collateral - art, jewellery, classic cars, 2nd charges on property, fine wine, etc, as well as the more usual (first charge over all types of property) and we can cross-collateralise. We can also utilise security abroad
2) We operate a peer-to-peer model - ie we match a borrower directly to a single high net worth individual or pension fund who wishes to lend which means we are generally quicker and cheaper than other lenders in this space

In terms of loan size, we don't generally go below £40k and can arrange loans of up to £3m. Length of loans ranges from 3 months to 3 years. 
Borrowers generally have the option to do interest only, rolled-up interest or amortising loans. 
How long does it typically take to secure funding?
It can take as little as 24 hours to secure a first charge loan or a loan on a car or other valuable. Second charge loans tend to take about a week longer.
What are the approximate costs?
Costs range from around 0.9% per month depending on the length of loan and type of collateral and risk
If you have interest, the quickest way is to call or fill out the application form from our website. We aim to turn application forms into Loan Offers within one business day.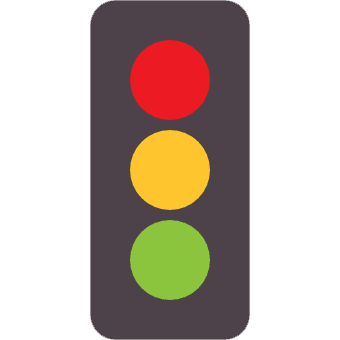 Find your business
funding