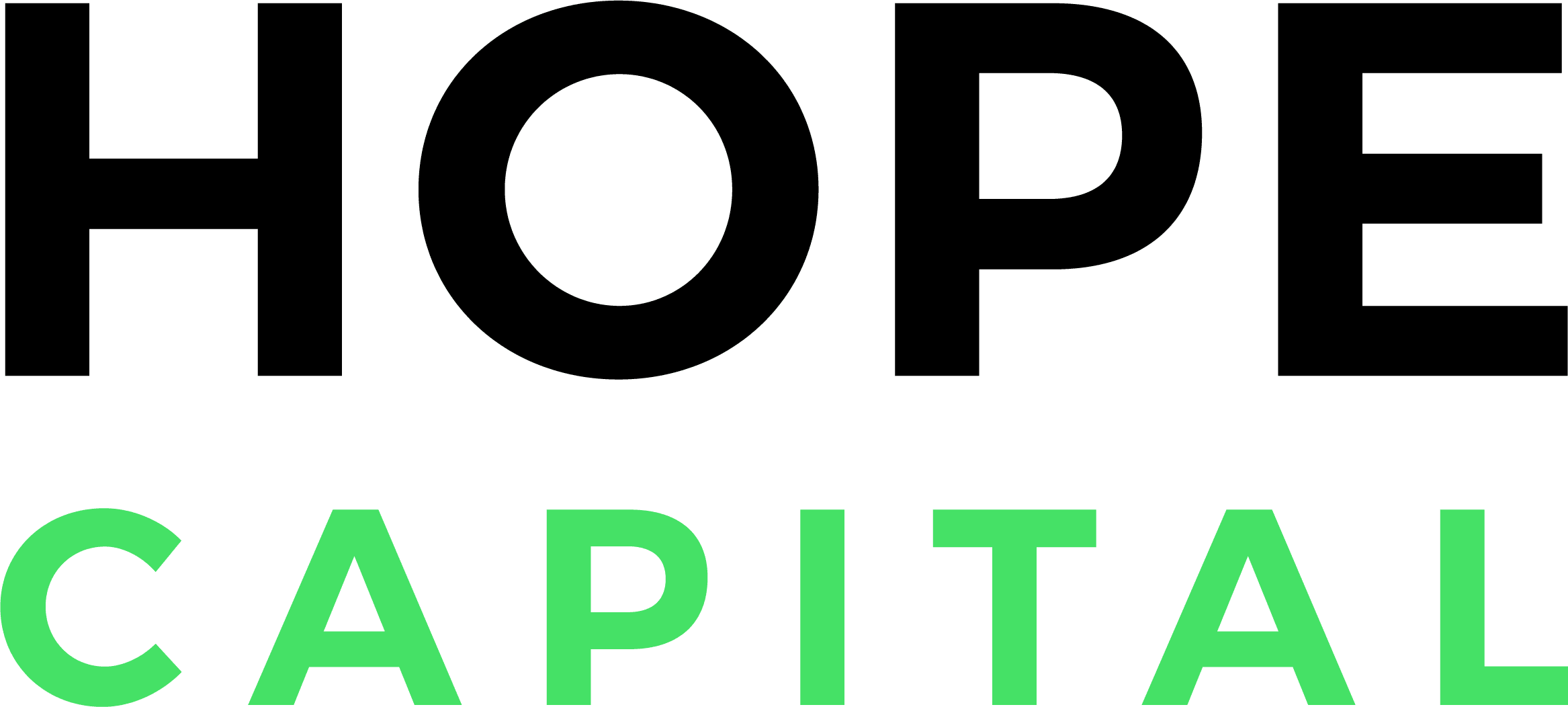 Hope Capital
Privately funded specialist provider of bridging loans. We can offer up to 75% loan to value for a term of up to 12 months. Each and every loan enquiry goes directly to a decision maker meaning we give a decision in principle within hours.
Renowned for flexibility and quick turnaround times, our bridging loans are available in England, Wales and Scotland, across residential, retail, commercial and industrial properties for up to 24 months. 
While we usually lend up to 75% loan to value, many of our loans are taken by developers to refurbish a property or for change of use. as a result the property is likely to be worth much more after development than it is as the point of purchase. For experienced borrowers therefore, we will sometimes go outside of these parameters. We will lend up to £5m and because we have our own funds we can be flexible, both on what we lend and the terms upon which we offer.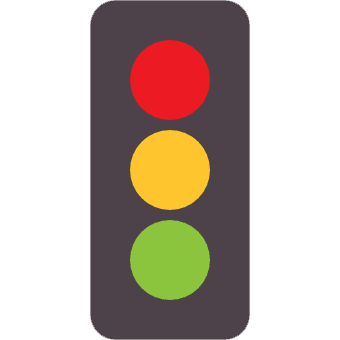 Find your business
funding