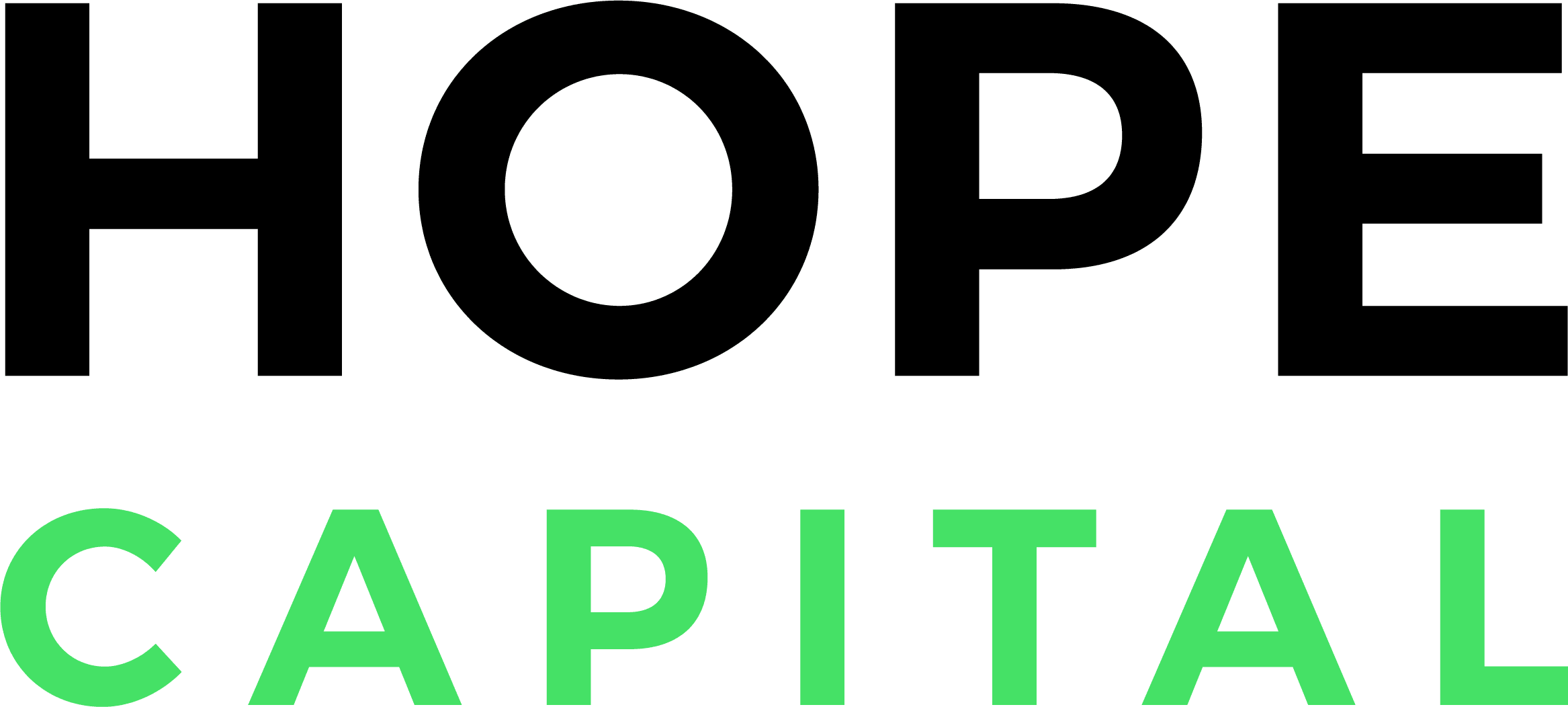 Hope Capital
Privately funded specialist provider of bridging loans. We can offer up to 75% loan to value for a term of up to 12 months. Each and every loan enquiry goes directly to a decision maker meaning we give a decision in principle within hours.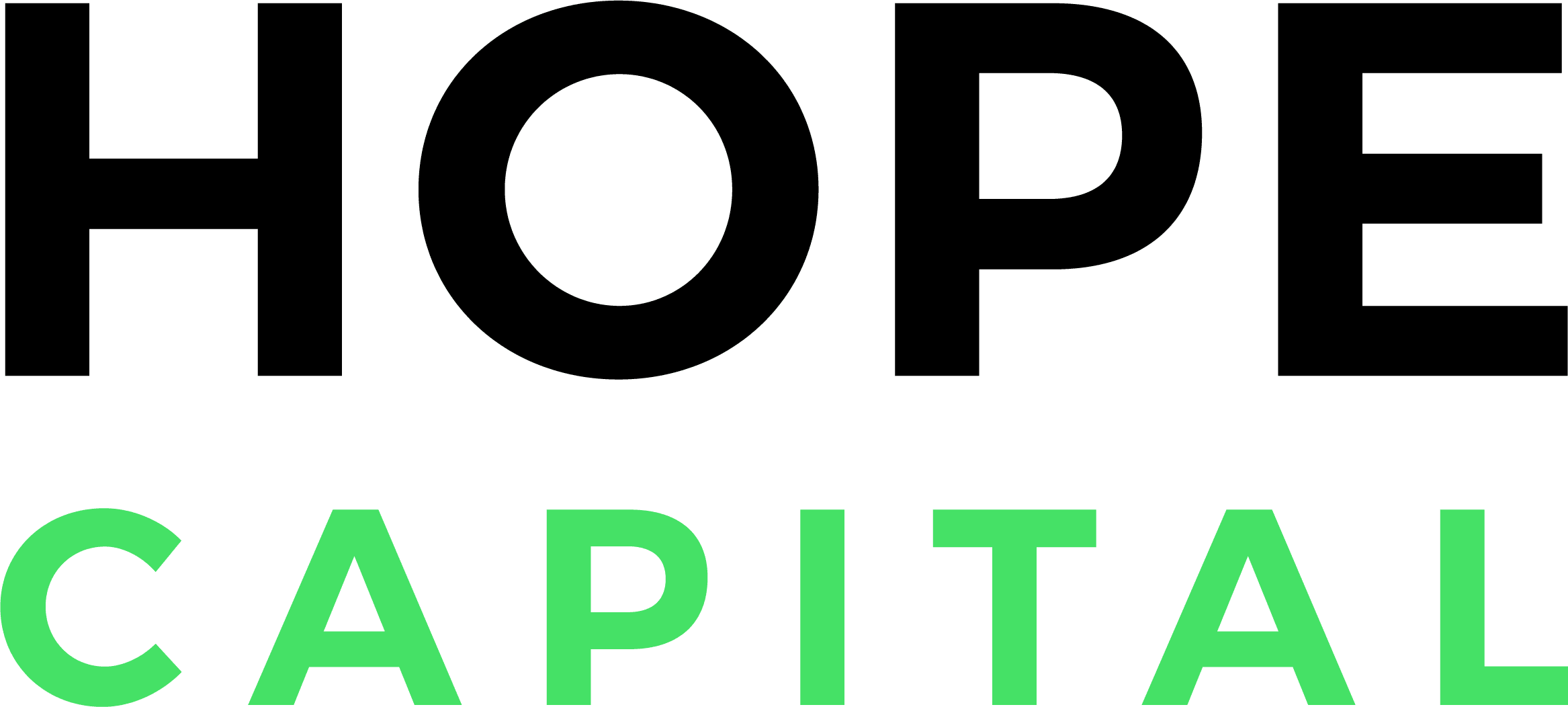 Hope Capital - LIONS Fast Track Bridge
Commercial mortgage
The LIONS Fast Track Bridge offers fantastic low rates from 0.39% per month and up to 65% LTV on non-regulated residential property worth up to £500k, and offers loans up to £325k.Designed for completions in hours, rather than days, on residential properties, the loan can be used to help borrowers achieve their investment and business goals.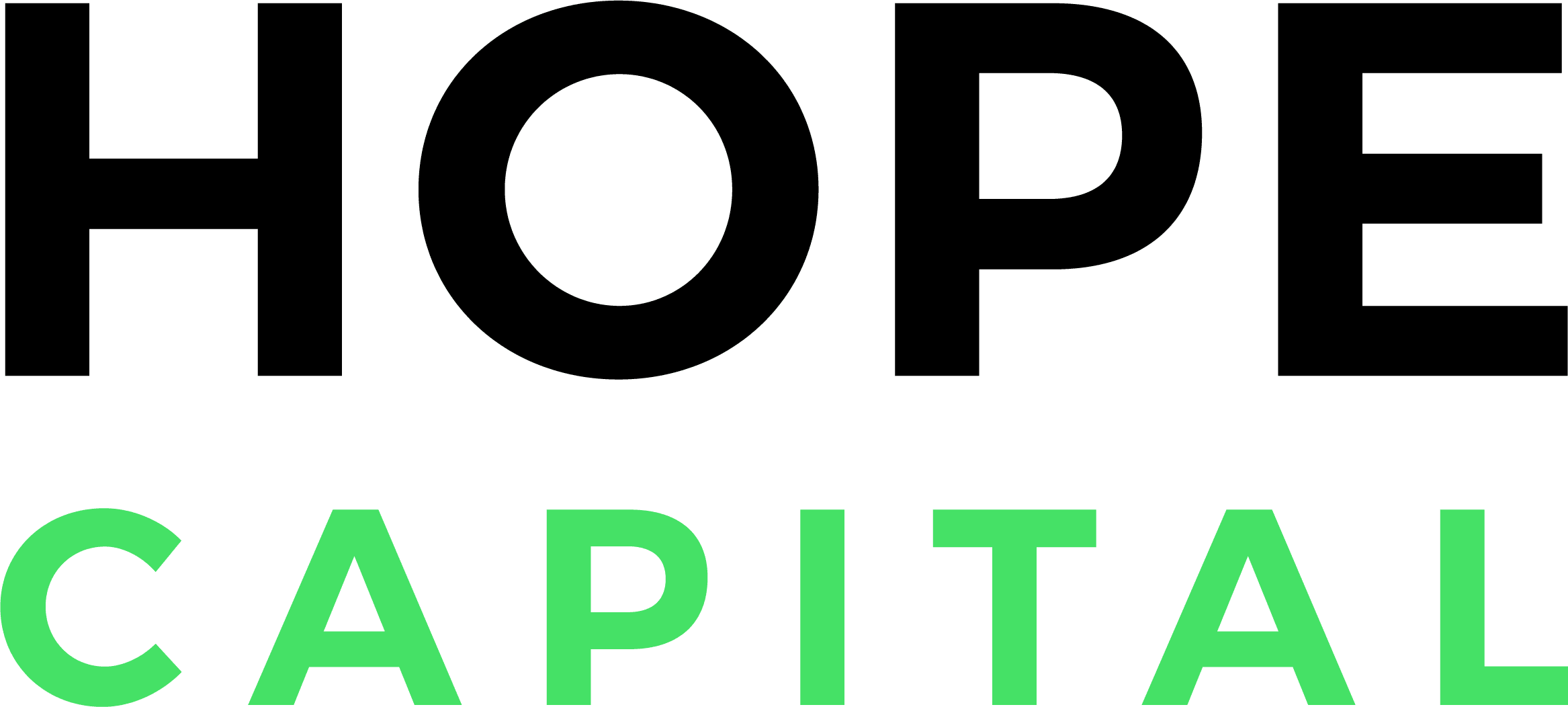 Hope Capital - Refurbishment Range
Short term loans
The Refurbishment Range now offers reduced rates and is available for light to heavy refurbishment across all property types:REFRESHRENOVATERefresh is designed for a property which requires relatively minor upgrades and Renovate, suitable for more extensive and advanced projects involving structural work. Rates are reduced, now from 0.80% per month.Now offering a minimum facility of £70k and a 3 month minimum loan term across both products, combined with rates from just 0.80%, these products are highly competitive.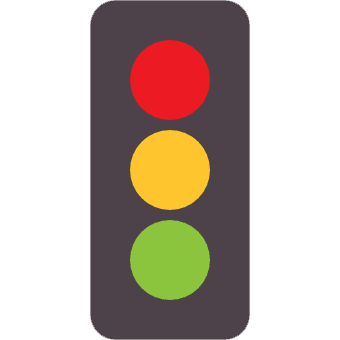 Find your business
funding