Hope Capital - LIONS Fast Track Bridge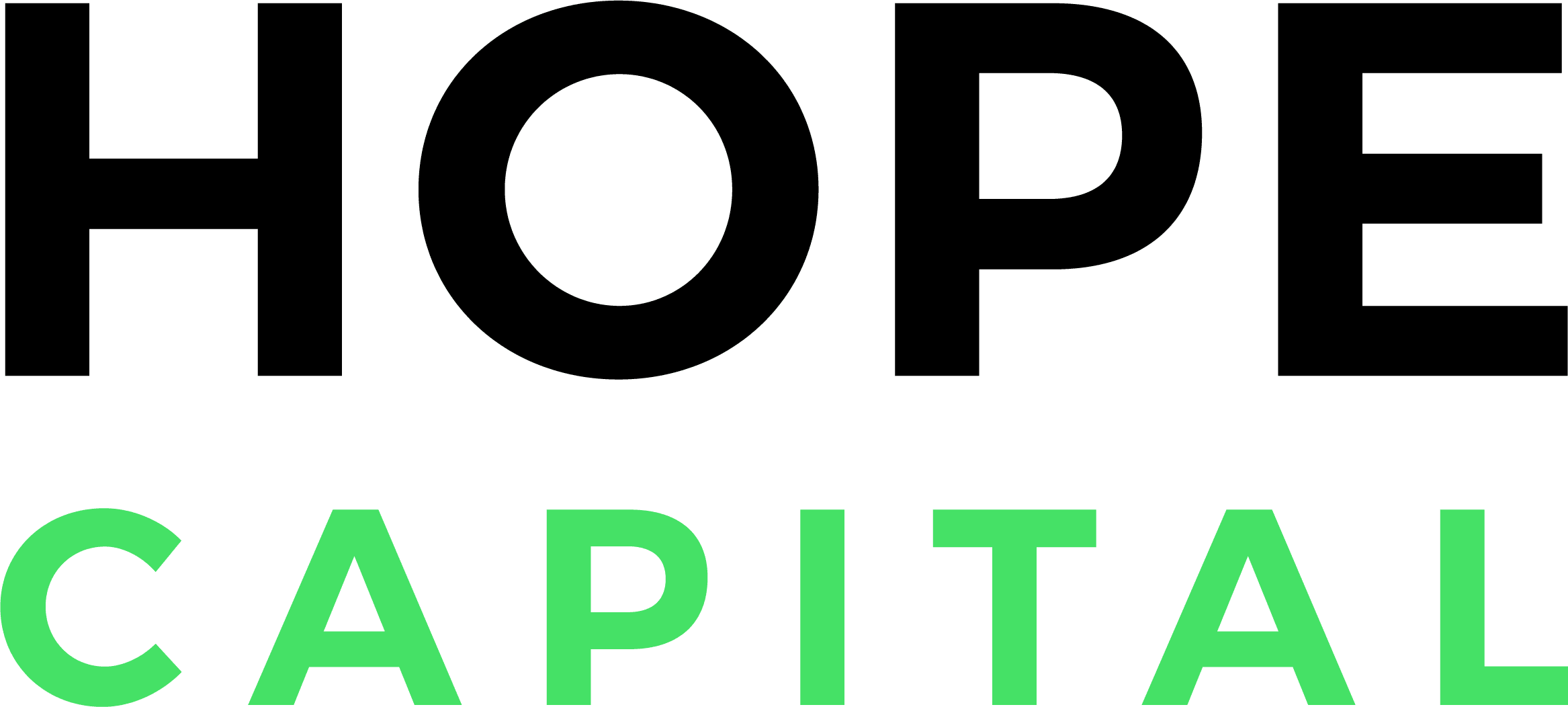 Hope Capital - LIONS Fast Track Bridge
L = LTV max 65% on property worth up to £500k
I = Interest rates from 0.39%
O = Zero upfront solicitors fees
N = No valuation & No Personal Guarantees
S = Speed and service excellence
The LIONS Fast Track Bridge offers fantastic low rates from 0.39% per month and up to 65% LTV on non-regulated residential property worth up to £500k, and offers loans up to £325k.
Designed for completions in hours, rather than days, on residential properties, the loan can be used to help borrowers achieve their investment and business goals.
Borrowers can use the loans for property purchases in a range of situations from a straightforward purchase, buying at auction, purchase under value and raising capital for almost any business purpose. Additionally, the loan can be used to refinance existing debt and give the borrower time to put in place a longer term finance solution.
Hope Capital will consider no Personal Guarantees (PGs) and will also lend based on an Automated Valuation Model, rather than a valuation, making borrowing significantly faster and more accessible for customers. In addition, borrowers can take a payment holiday during the loan term and there are also Flexible Arrangement Fee options available to help with receiving maximum funds on Day 1.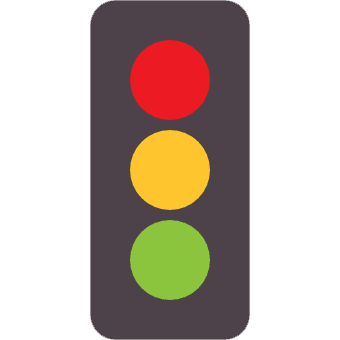 Find your business
funding