Hope Capital - Refurbishment Range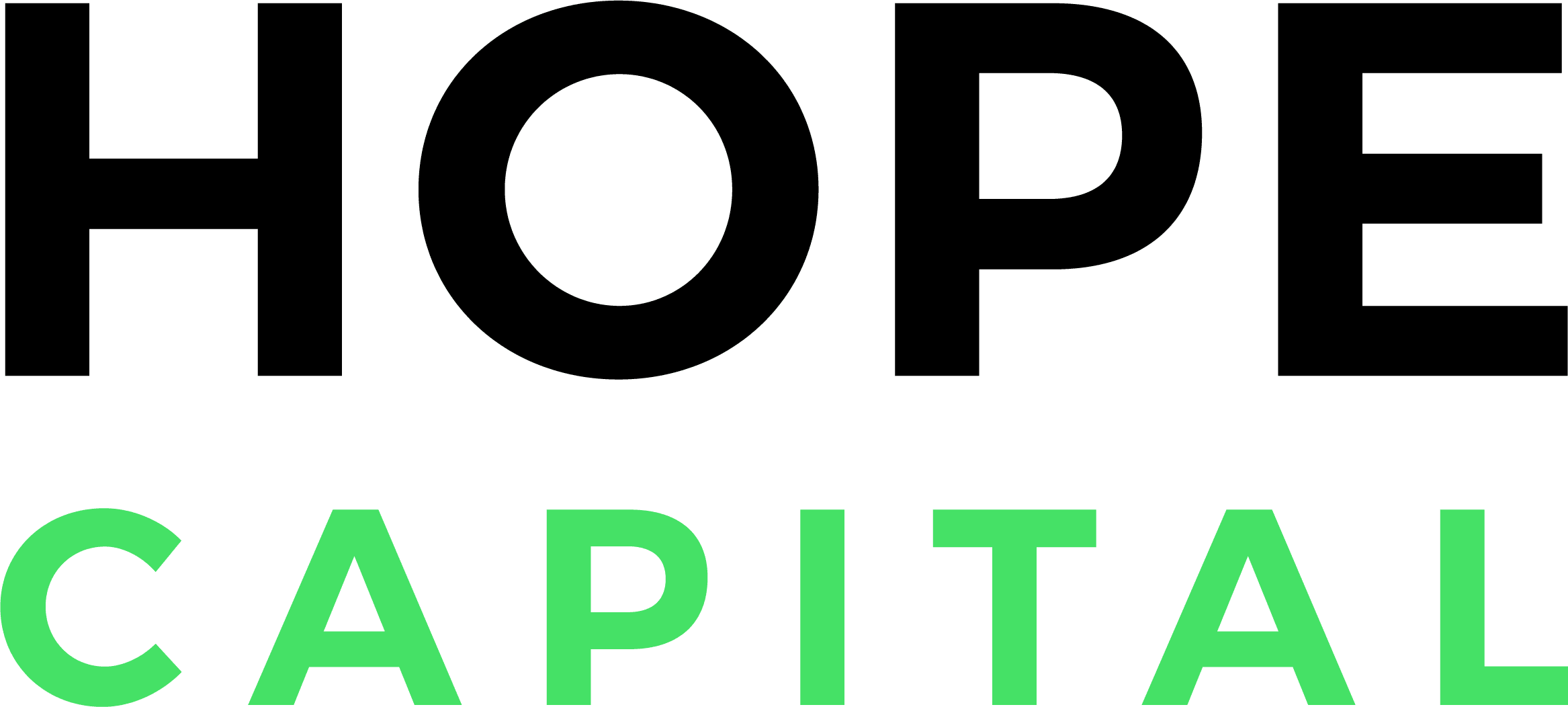 Hope Capital - Refurbishment Range
The Refurbishment Range now offers reduced rates and is available for light to heavy refurbishment across all property types:

REFRESH
RENOVATE

Refresh is designed for a property which requires relatively minor upgrades and Renovate, suitable for more extensive and advanced projects involving structural work. Rates are reduced, now from 0.80% per month.

Now offering a minimum facility of £70k and a 3 month minimum loan term across both products, combined with rates from just 0.80%, these products are highly competitive.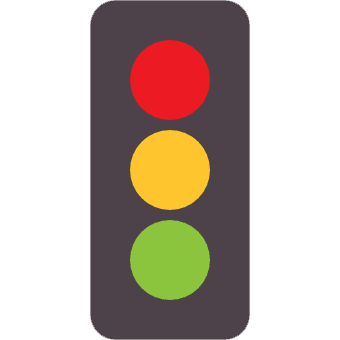 Find your business
funding