HSBC Small Business Loan
Fixed monthly repayments may help to minimise the impact of large purchased on your day to day cash flow. 
No charges for additional repayments to your loan, and an option to defer your first repayment for 3 months may be possible. 
Track your repayments and the outstanding balance using Business Internet Banking.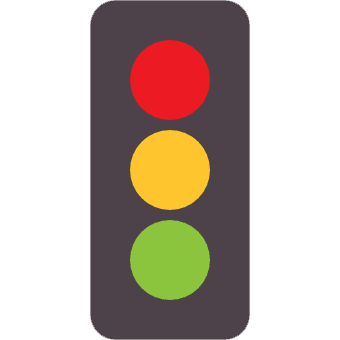 Find your business
funding