ICR - Vehicle Contract Hire - Business Contract Hire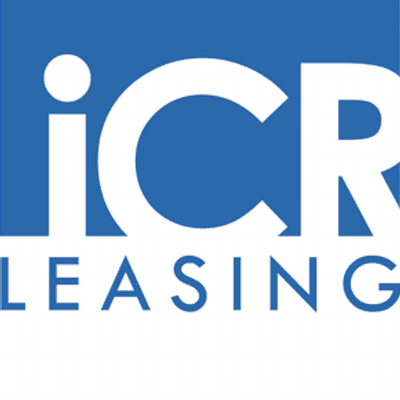 ICR - Vehicle Contract Hire - Business Contract Hire
What is your product?
Business Contract Hire / Vehicle Leasing – specifically to the SME market with obstacles to overcome when seeking funding.
How does it work?
ICR offer a flexible alternative to mainstream leasing companies by collating a variety of information on the proposed business such a s contracts in place, management accounts and business plans.  This allows ICR to fund businesses that have struggled for finance approval in the past for reasons like being a new start up or being based outside of the UK.
How would a business use your product?
To lease their vehicles through their business.
What are the approximate costs?
£180.00 per month - £600 per month but this massively depends on the vehicle, annual mileage and contract length.
How long does it typically take to secure funding?
48 hours but this relies on rapid response from the customer
What type of security or other requirements do you have?
We occasionally have to put Directors Guarantees in place.
What supporting documents are needed?
As much of the following as possible; Management accounts, Profit & Loss, latest bank statements, contracts in place, business plan, financial forecast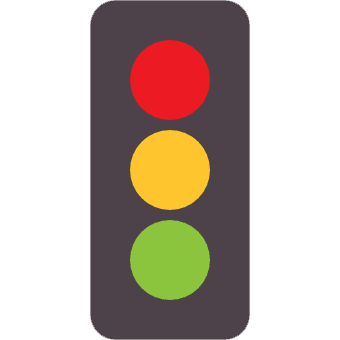 Find your business
funding