Infund Essential Sectors Loan

Infund Essential Sectors Loan
What is this product  
 
We have created a lower-cost and faster funded product for businesses deemed to fall within the government specified critical sectors.  
 
Who is eligible for this product? 
This product is available to businesses working in the following sectors: health and social care, education and childcare, food and other necessary goods, public safety and national security, transport, utilities, communication and financial services.  
 
How is it priced? 
The facility is priced at 1.83% per month (22% over 12 months). For businesses looking for the facility over 3 months, we can look to offer a rate of 1.58% per month, subject to credit assessment and the strength of the personal guarantee.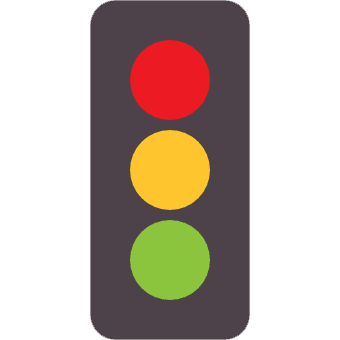 Find your business
funding