inFund Ramp Up Loan
What is your product?
The Ramp Up Loan is designed to support SMEs across the UK as they reopen their business. We are offering a 50% reduction of principle and interest for the first 2 months to allow businesses to get back trading and grow their turnover. 
How does it work?
Complete a simple application form – There's no paperwork and minimal admin. All that's required are some basic details, which only takes you a couple of minutes.
Get a quick decision and funding – By simply digitally sending your bank transactions and completing some basic tasks you can expect a decision in typically 24 hours. Upon completion of your application, we provide the funds the same day 


Access and control funds your way – Using our portal you have access to a single view of your credit health and the line of credit available to you. Draw down how much you need, when you need it and only pay interest on the days you use the funds, through daily repayments. If you want to repay early, no problem, there are no early repayment penalties.
How would a business use your live credit facility?
Businesses generally use our live credit facilities like an overdraft. They will draw down the amount they need to invest in growing their business (for e.g. stock and inventory) and then repay the loan usually in 6 months. 
As and when they need to invest in further growth initiatives they simply log in to their portal and access the funds they need without having to go through another application process.
What are the approximate costs?
Our typical monthly rate is 1.5% - 2%. We charge a 6% arrangement fee. However, we take daily repayments and we do this as it eases the financial burden of a typical monthly-repayment loan by spreading the cost over a fixed number of working days.
What type of security or other requirements do you have?
We simply need:
Basic details about your business – company name, phone number and email address
I.D – a picture (selfie) of you with your personal ID
Last 3 months bank transactions sent digitally
Our unsecured loans only require a personal guarantee, there are no other security commitments.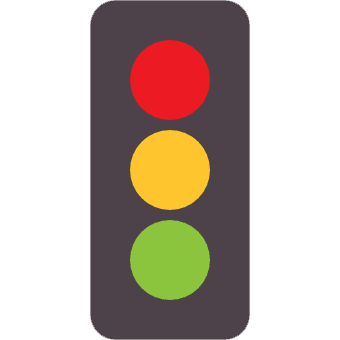 Find your business
funding