invocap - Invoice Finance

invocap - Invoice Finance
What is your product?
Invoice Finance - Our selective Invoice Finance product is one of the most innovative in the market. Simply upload your invoice to our platform, and click "Get Funded". You will have a chance to approve the financing terms before each transaction, and we will give you a dedicated invocap bank account, where your client can make payment. Use the facility as often or as little as you like!
Facilities from £100k up to £1million.
How does it work and how long does it typically take to secure funding?
Following a 2-minute registration process, we will look to provide a quick response and following credit approval, businesses can borrow on their own terms.
The process is slick and efficient plus we always look to have funds available within 24 hours......assuming we have the information we need of course!
This allows businesses to borrow the amount they want, when they need it and on terms that suit their requirements.
What are the approximate costs?
Costs are competitive with a flat fee starting at 0.5% per week
What type of security or other requirements do you have?
Required turnover of £500,000. As an invoice backed lender we will ask for a debenture and PG but we can also look to leverage other assets if required. Each financed invoice must be verified. Preference for directors who are homeowners.
What supporting documents are needed?
To make an application we simply need directors ID and proof of address / last 3 months business bank statements/company management information.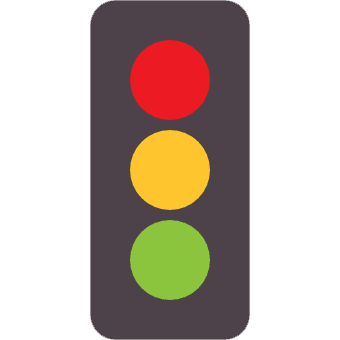 Find your business
funding