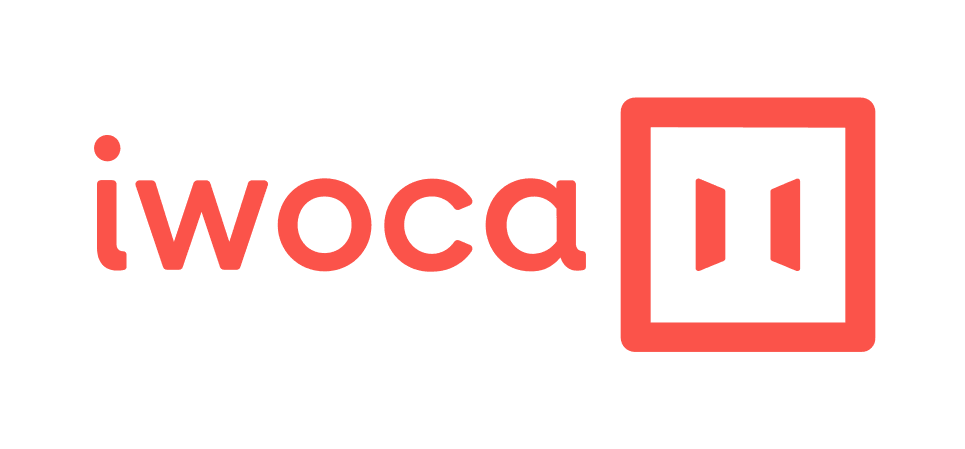 Iwoca - Business Loan
What is your product?
We offer small business loans of up to £250,000 to small and micro businesses across the UK. To date, we've funded over 50,000 small businesses with over £1 billion through our website, and our partners, using Open Banking and our Lending API.
How does it work?
Our business loans are available up to a 5 year term. The small business loan is designed to offer businesses greater purchasing power for larger investments such as expansion, or long-term projects.
How would a business use your product?
It can be used to spread the cost of a long-term investment or a large, one-off purchase (e.g. a piece of machinery)
What are the approximate costs?
The iwoca small business loan offers up to £250,000 for up to five years. There is a 6% set up fee and rates start from 4.5% pa.
How long does it typically take to secure funding?
Funding can be secured within 24 hours, or in some cases instantly, and is unsecured. Once approved, it can take seconds for the funds to enter a business' account.
What type of security or other requirements do you have?
To qualify, businesses must have been trading over two years and have an annual turnover of over £150,000.
iwoca asks for a Personal Guarantee against any funds taken and, depending on the amount required may request to see bank statements, VAT or company accounts.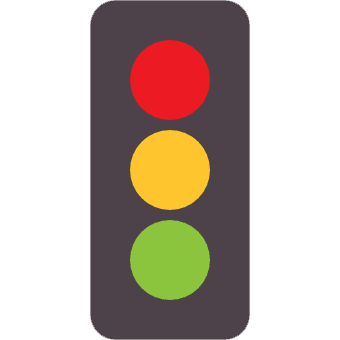 Find your business
funding