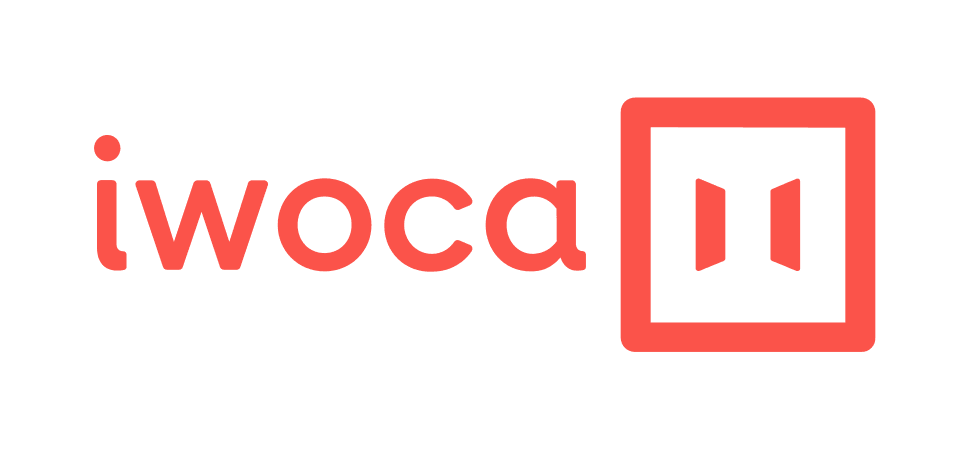 Iwoca CBILS Loan
What is your product?
Borrow from £50,001 to £500,000 over 3 or 5 years with a government backed Coronavirus Business Interruption Loan Scheme (CBILS) loan. 
How does it work?
It's part of the government's plan to support businesses impacted by coronavirus by giving access to finance at favourable terms. 
You can have more than one CBILS loan but there are rules about how much you can borrow under the scheme, the British Business Bank has set a cap of up to 25% of your annual turnover (before the coronavirus impact). 
How would a business use your product?
CBILS was designed to support businesses impacted by coronavirus by helping with fixed costs, paying suppliers or refinancing more expensive debt. 
What are the approximate costs?
CBILS loans are free for the first year - you only start repaying after 12 months (the Government pays the interest till then) and never pay any set up or early repayment fees.
Our CBILS loans are 5.9% to 6.7% APR for 3 years and 7.7% to 8.8% for 5 years - we've calculated this based on what you'll pay excluding the interest the government pays for you.
Once you're approved we'll break down your repayments by month so you can see how it  looks before you take any funds. 
How long does it typically take to secure funding?
You can check your eligibility and apply in minutes. We'll get back to you as quickly as possible but we want to let you know now it could be a few days until we have a decision. Once you're approved you could have funds in your account within minutes. 
What type of security or other requirements do you have?
There's no personal guarantee for iwoca CBILS loans under £250k but we might ask some businesses to give a debenture on the assets of their business. For loans over £250k we may ask for a partial personal guarantee for the 20% not covered by the government
We'll need a few more documents than usual when you apply so we can understand how your business was performing before and during the coronavirus crisis. Things like bank statements, VAT returns, company and management accounts. We'll also ask you to jot down your incomings and outgoings in the next months, and any other debts you have. Here's a quick checklist of the 
.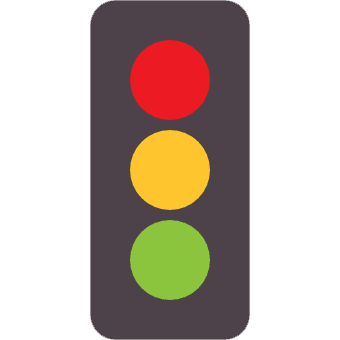 Find your business
funding