Just Cash Flow - Business Builder term Loan

Just Cash Flow - Business Builder term Loan
What is your product?
Business Builder Term Loan
How does it work?
A flexible Capital and Interest loan with terms from 1 year to 5 years
How would a business use your product?
Funds would be drawn on day one, Lump sums can be repaid and then re-drawn if required. Capital Holidays and deferred payments allowed
What are the approximate costs?
1.95% per month and 2% Facility Fee. No Early Repayment Fees
How long does it typically take to secure funding?
A decision can be provided within a matter of hours and funds can be available within 5 to 10 days on average
What type of security or other requirements do you have?
The business must be trading for 3 months +. Personal Guarantee and Debenture required (if Debenture is available) Must be a UK Homeowner
What supporting documents are needed?
3 Months Business Bank statements, Latest accounts or management accounts and Photo I/D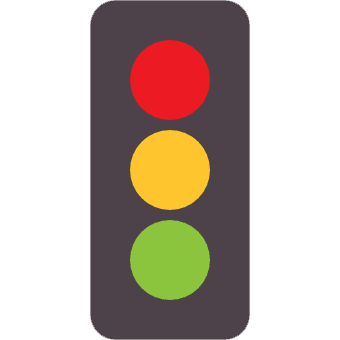 Find your business
funding