Just Cash Flow - Revolving Cash Facility

Just Cash Flow - Revolving Cash Facility
What is your product?
Revolving Credit Facility
How does it work?
A flexible facility which works like an overdraft which is available to Limited companies, LLP's, Partnerships and Sole Traders
How would a business use your product?
Draw as little or as much as required (Subject to facility limit) only pay for what you use
What are the approximate costs?
0.075% per day on what is being used and 2% Facility Fee. No Early Repayment Fees. Interest calculated daily.
How long does it typically take to secure funding?
A decision can be provided within a matter of hours and funds can be available within 5 to 10 days on average
What type of security or other requirements do you have?
The business must be trading for 3 months +. Personal Guarantee and Debenture required (if Debenture is available). Must be a UK Homeowner
What supporting documents are needed?
3 Months Business Bank statements, Latest accounts or management accounts and Photo I/D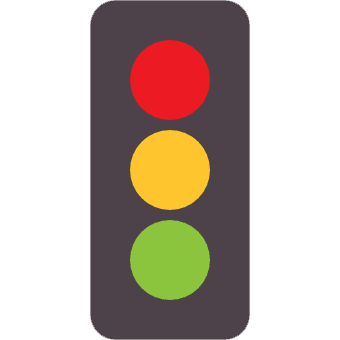 Find your business
funding