Just Cash Flow - Revolving Credit Facility

Just Cash Flow - Revolving Credit Facility
What is your product?
Revolving Credit Facility
How does it work?
A flexible facility which works like an overdraft which is available to Limited companies, LLP's, Partnerships and Sole Traders
How would a business use your product?
Draw as little or as much as required (Subject to facility limit) only pay for what you use. Perfect for general cashflow safety net and requirements such as Stock purchases, delayed invoices payment and business costs such as VAT/TAX payments and urgent equipment purchases.
What are the approximate costs?
0.075% per day on what is being used and 3% Facility Fee. No Early Repayment Fees. Interest calculated daily.
How long does it typically take to secure funding?
A decision can be provided within a matter of hours and funds can be available within 3 to 5 days on average
What type of security or other requirements do you have?
The business must be trading for 3 months +. Personal Guarantee and Debenture required (if Debenture is available). Must be a UK Homeowner. Security required over £85,000. 
What supporting documents are needed?
3 Months Business Bank statements, Latest accounts or management accounts and Photo I/D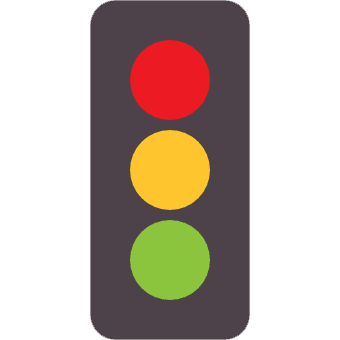 Find your business
funding