Liberis
Liberis has supported over 10,000 small businesses with its simple, flexible and transparent funding solution: the Business Cash Advance (BCA).
What is your product?
The Business Cash Advance is an innovative form of funding that links repayments directly to cash flow – so you only repay Liberis when your customers pay you!
How does it work?
Using your credit and debit card payments history as an indicator, Liberis can advance up to 200% of your average monthly takings.
How would a business use your product?
Whether you're planning to refurbish, stock-up, hire more staff or simply bridge cash flow, Liberis can provide an immediate injection of capital into your business of anywhere between £2,500 and £300,000. All they ask is that you've been in business and taking card payments for over 4 months, and accept over £2,500 via these card transactions per month.
What are the approximate costs?
With a unique repayment mechanism, payments are made automatically as a percentage of your business' future card transactions. This percentage, and overall cost of the finance, are all agreed up front with you. The result? One single cost that never changes; with no APR, varying terms or penalty fees. Ever.
This allows you to plan ahead with confidence, knowing the payments will take care of themselves – seamlessly, sustainably in line with your cash flow.
How long does it typically take to secure funding?
We understand you may still be exploring your funding options, so in the meantime Liberis can give you a decision online in as little as 5 minutes – all without impacting your credit score! With their intelligent pricing you'll get a fair price based on your business potential and performance, and with the use of Open Banking – the latest, greatest technology allowing smart services like Liberis to work even quicker when providing you with funding – the admin is trimmed to a minimum.
Once you're happy to proceed Liberis could have funding in your account in as little as 48 hours, allowing you to get back to what you do best – growing your business
What type of secure or other requirements do you have?
The only form of security we ask for is a personal guarantee.
What supporting documents are needed?
Liberis pride themselves on having a distinctly quick, no hassle onboarding process – now even more so with the help of smart Open Banking technology! Whilst the exact documents required will defer depending on the amount of funding advanced, the use of Open Banking has now unlocked the ability for you to make an application without the need to send any supporting documents (up to £25,000)! The overall result? Less time, less hassle, and a quicker decision on the funding sought, allowing you to get back to what you do best, growing your business.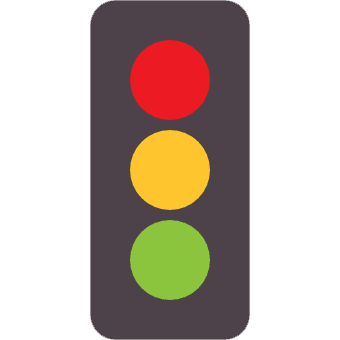 Find your business
funding