MarketInvoice
A quick and easy solution to free up cash flow from invoices. Our smart platform allows you to grow your business without worrying about your cash flow.

MarketInvoice - Confidential Invoice Discounting
Invoice finance
A confidential, whole ledger invoice finance facility secured against all your outstanding invoices. It's great for businesses with a regular cash flow need. You can request and withdraw funds on the same business day. Minimum term of 12 months.

Marketinvoice - Selective Invoice Finance
Single invoice finance
An invoice finance facility that lets businesses get an advance against specific invoices. It's a great fit for businesses with occasional cash flow needs. Pay as you go or contract option. Minimum turnover of £100k.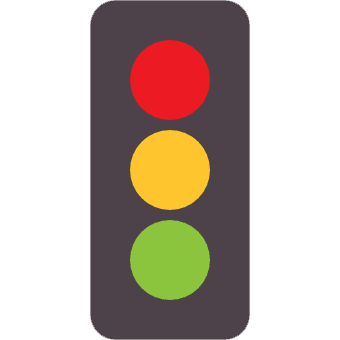 Find your business
funding