Natwest - Property Purchase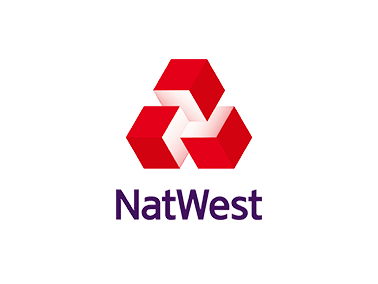 Natwest - Property Purchase
What is your product?
Our experienced staff will discuss your situation and needs and be able to advise on the most suitable type of product for you.
What are the approximate costs?
These will vary depending on the type of funding required and your circumstances. Our staff will be able to provide you with indicative costs.
What type of security or other requirements do you have?
The security will be against the property being purchased or other properties owned by the business or the directors.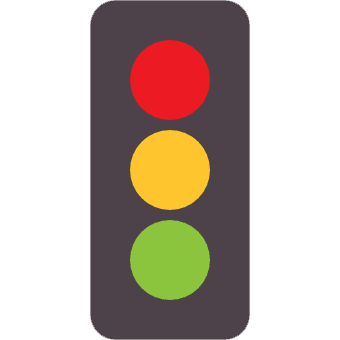 Find your business
funding