Nucleus Cash Flow Finance Limited

Nucleus Cash Flow Finance Limited
If your business needs a cash boost then this could be a great product for you. 
What Can Cash Flow Finance Be Used For
New Premises 
Unexpected bills
Management buy out
Hiring new staff
Growth
Terms can be extended to a maximum of five years for all loans over £75,000. Any loans under £75,000 will still be subject to a maximum term of three years.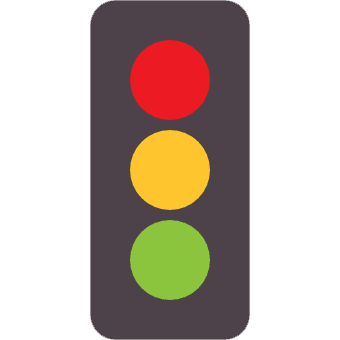 Find your business
funding