Octopus Property Ltd
We provide funding to property investors and developers at every stage of the property life cycle. We can help with light developments through to small housing project and large student accommodation projects.

Octopus Property - Bridging
Short term loans
If your company is looking to acquire a property, and needs a short-term loan, then residential bridging may be an option. We cover unregulated and regulated residential bridging.

Octopus Property - BTL
Commercial mortgage
Buy-to-let can be an option if you are planning on renting out your property and need a longer-term loan. You will need a larger deposit than a residential mortgage and able to repay the capital at the end of the term.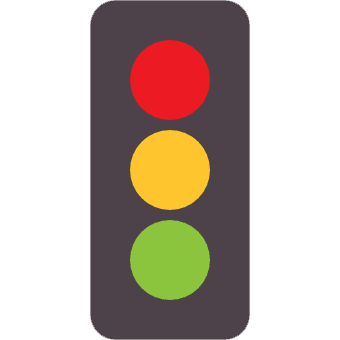 Find your business
funding