Octopus Property Ltd
We provide funding to property investors and developers at every stage of the property life cycle. We can help with light developments through to small housing project and large student accommodation projects.

Octopus Property - Property Development
Construction finance
Property developers - Typically SME firms looking to build 5 to 200 units. / Property companies - Wide variety including UK and offshore entities, limited companies and special purpose vehicles. / Individuals - Both domestic and international investors in UK real estate including foreign nationals, first time buyers and expats.Asset profile: Houses of multiple occupation (HMOs), Commercial, Land with planning, Hotels, Student accommodation, Multi-unit freehold blocks, Holiday lets, High-rise buildings, Ex-local, Standard residential

Octopus Property - Property Purchase
Commercial mortgage
Our residential bridging loans can help clients in a variety of situations. They are designed to be quick, flexible and give people certainty in a property transaction. We often take calls from clients who have just days before a transaction falls through, and urgently need to put new finance in place. Our bridging loans can be used in several ways: Auction purchases, Short-term borrowing needed before sale or refinance, Buying an asset quickly. If your company is looking to acquire a property, and needs a short-term loan, then residential bridging may be an option. We cover unregulated and regulated residential bridging.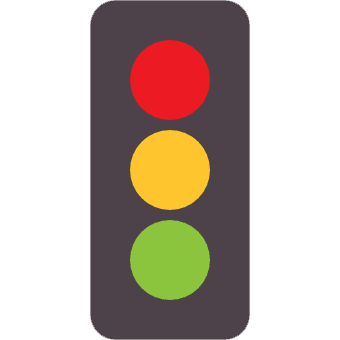 Find your business
funding