Octopus Property - Bridging

Octopus Property - Bridging
Our residential bridging loans can help clients in a variety of situations. They are designed to be quick, flexible and give people certainty in a property transaction. We often take calls from clients who have just days before a transaction falls through, and urgently need to put new finance in place.
Our bridging loans can be used in several ways:
Auction purchases.
Short-term borrowing needed before sale or refinance.
Buying an asset quickly.
Max 70% LTV. 
1-24 month term
rates from 0.7% p.m.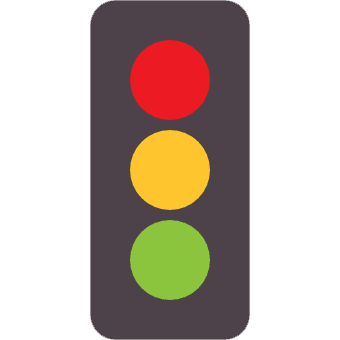 Find your business
funding