Octopus Property - Property Development

Octopus Property - Property Development
We're customer obsessed: We've spent eight years building a business known for putting its customers first. Our customers come back to us time and again, because they trust us to put together the right deal, at the right time.
We're not your average lender: We provide funding to property investors and developers at every stage of the property life cycle. You won't get that type of commitment anywhere else. And we're not a bank, so we can be as flexible as our customers need us to be.
We relish the unconventional: There's always a better way to do business. We take pride in achieving what others think is impossible, and our unique approach has helped us win every property lending award going.
We're part of something bigger: We're proud to be part of Octopus, a group of innovative companies that are determined to create better futures for everyone by taking care of their financial security, health and wellbeing.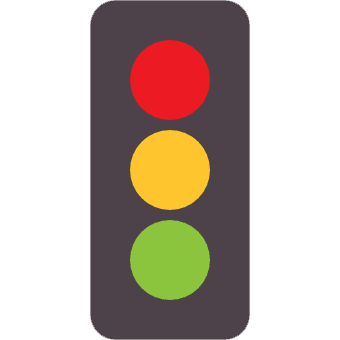 Find your business
funding