Rivers Leasing
Established in 2010, Rivers Leasing is an independent niche asset finance funder with strong experience and a dedicated team that is exclusively involved in running its own book.
What are your products?
Asset Finance Products
Finance Lease (can be regulated or non-regulated) and Hire Purchase (non-regulated only)
Lease
Up front payments usually 1 – 3 monthly rentals
Document Fee £150 + VAT payable at start
Annual Service Fee £50 + VAT per year
VAT is payable on each rental
Hire Purchase
Up front payments typically the full amount of VAT and a percentage of the cost eg 10%, 20% etc
Document Fee £150 + VAT payable at start
Annual Service Fee £50 + VAT per year
Option to Purchase Fee £150 + VAT payable with last rent
Lending periods typically between 2 and 5 years, rentals are payable on a monthly basis
Wide range of asset types (except for vehicles), e.g.
Catering, vending, food processing
Garage, MOT, Industrial Equipment
Gym, Beauty, Salon Equipment
Office Furniture, IT
Broadcast, Media, Security, CCTV etc
Assets can be new or used – maximum age is dependent on asset. Sale and Leaseback may also be considered
How do they work?
Concentrating on deal sizes between £2,000 and £50,000, Rivers is interested in a wide range of business sectors and has a wide range of assets within scope. 
Our lending products are specific to business assets rather than to general "working capital Loans". Their aim is to spread the cost over a period of time to assist the business's cash flow.
What are the approximate costs?
As deals are very individual, it is not possible to give standard figures that will be meaningful. Instead, we would be happy to give an individual estimate based on the parameters of any particular deal.
How long does it typically take to secure funding?
The information needed to make a decision will depend on the size of the deal and the nature of it.
We will normally need details of the asset, the business (including business plan, up to date accounts and bank statements, and details of the owner (inc full names, date of birth etc).
We aim, in most cases, to make a decision within 24 to 48 hours after we have received the info we need.
What type of security or other requirements do you have?
In most cases we will ask, where the customer is not a sole trader or partnership, for directors guarantees. We will normally need the customer and/or guarantor to be a homeowner with sufficient equity in their property.
In some we will need extra security such as a property restriction or charge to support the credit on the deal.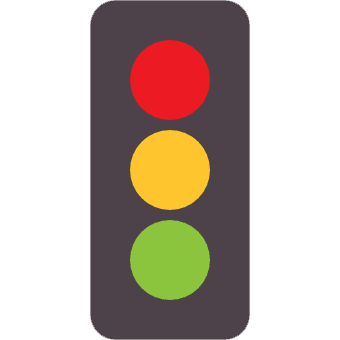 Find your business
funding