Roma Finance
Roma Finance is an independent principal lender offering short-term bridging loans secured on residential, commercial and industrial properties throughout England, Scotland and Wales.
What is your product?
We provide fast bridging finance for property renovations, refurbishments and conversions as well as the purchase of unmortgageable or below market value property, including buying at auction. Our experience in delivering finance for viable propositions means that our products enable property professionals to maximise the returns from a project.
We can lend on either a 1st or 2nd charge basis at market-leading rates.
Our service is a key differentiator and sets us apart from other lenders. We believe we are ahead of the pack with our new service proposition.
How long does it typically take to secure funding?
Roma has introduced new systems and processes, including Open Banking, which is proven to be the fastest, easiest and most secure way for us to access a read-only version of applicants' bank statements.
We are targeting the completion of most cases within just 7 days, much quicker than the industry average of 46 days (Source: Bridging Trends).
As a result Roma Finance has simplified, and speeded up, the application, valuation and legal requirements which means deals can now complete weeks ahead of other firms.
How does it work?
We meet all customers face-to-face and visit all sites to fully understand transactions and help structure the finance to customer needs. Deliverability, speed of completion and simplicity are our cornerstones and our expert team can assist introducer and customers throughout a case from application to completion.
How would a business use your product?
Our experience in delivering bridging finance for viable propositions means that our products can be used for property projects such as renovations, change of use, property auction purchases and developments, helping to maximise the returns from a project.
What type of security or other requirements do you have?
Roma operates with a high degree of flexibility, catering for customers with a wide variety of credit profiles and the self-employed, with pragmatic underwriting and quick decisions that can be relied on.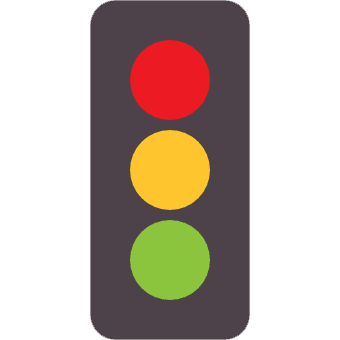 Find your business
funding