Selina - Secured Loan/Credit Line

Selina - Secured Loan/Credit Line
Selina can be used as a line of credit or a term loan, meaning they have the flexibility to draw down amounts up to the pre-approved limit (only paying interest on the borrowed amount) or draw down its entirety.  

Customers can use the existing equity in their property to help support business expansion, working capital, investments, MBO and multiple other use cases.  
 
Applications can list multiple applicants and properties, and the average turnaround time is 5 days from successful submission to payout.  

Selina can structure flexible repayment options including 'interest-only' which are available for up to 30 months on partially drawn facilities. Loan periods are all approved over a five year term.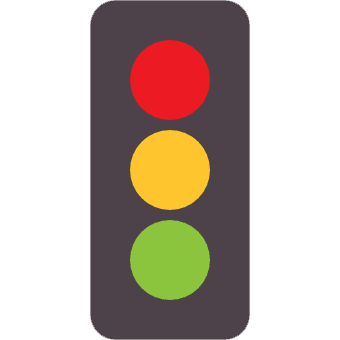 Find your business
funding