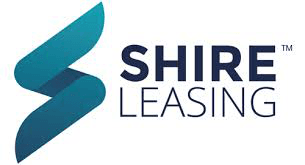 Shire Leasing PLC
Shire Leasing offer a range of tailored B2B finance solutions, with a particular focus on leases for business assets and equipment. Other finance solutions also include hire purchase, business loans, refinance and more.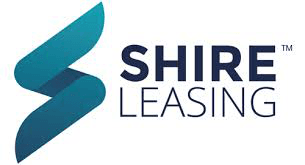 Shire Leasing - Asset Finance
Asset finance
How does it work?An equipment lease is an extended rental agreement under which the equipment may be used and operated by your business in exchange for periodic paymentsContact Shire Leasing to discuss your business requirements, such as the equipment you are planning to finance, the supplier details, the total invoice value and term period required. Shire Leasing will provide you with a quote indicating the costs and monthly/quarterly rentals and should you choose to proceed, we will aim to provide you with a finance underwriting decision within 4 working hours. Subject to application and approval, Shire Leasing will then buy the equipment from the supplier and begin to lease it to you over the agreed term. How would a business use your product?Whether it is to replace old equipment, expand your business, invest in the latest cutting-edge technologies or simply improve cash flow, Shire Leasing may be able to financially support your business.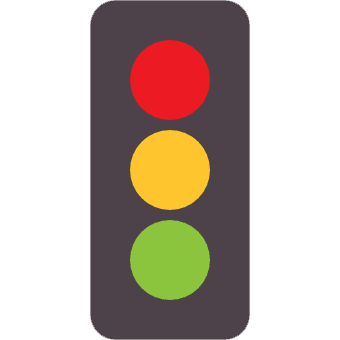 Find your business
funding