Spotcap
SpotCap provides established businesses with access to a flexible credit line with the support of our dedicated client service team and our swift underwriting process.
What is your product?
At Spotcap, we help businesses to innovate, grow and stay competitive with unsecured loans between £50k and £350k for up to 24 months. We offer loans without a personal guarantee as well as with a full or partial personal guarantee.
How does it work?
Our business loans are unlike others in that it gives you more flexibility and you only pay for what you use. Once your loan application has been approved you have one month to make an initial drawdown. You can withdraw the full amount or a part of what has been approved and you will only be charged for what you use.
To learn more, tell us about your funding needs or speak to one of our client relationship managers.
What type of security or other requirements do you have?
Spotcap loans are suitable for profitable businesses that are registered in the UK, have been operating for at least 3 years, with a minimum turnover of £500k. Funds are often available without the requirement of asset or guarantee.
How long does it typically take to secure funding?
Once the application is completed, you will receive a decision within one working day. If approved, a credit line will be issued. Flexible, simple, swift.
What are the approximate costs?
Spotcap is able to offer unsecured loans with an average interest rate of 1.3% per month and a one-off arrangement fee of 3%. The application is free of charge and there are no early repayment fees after one month.
How would a business use your product?
Reasons you might need a Spotcap loan:
Managing cash flow
Purchasing inventory or equipment
Bridging receivables
Remodelling and renovation
Hiring staff
Apply now and let us support you with your funding needs so you can focus on what really matters, your business!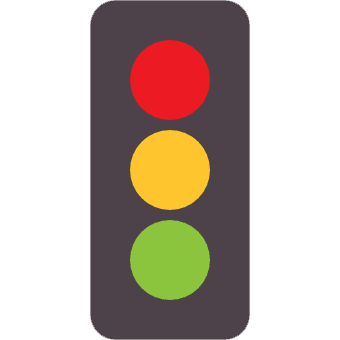 Find your business
funding