Spotcap - Unsecured Business Loans

Spotcap - Unsecured Business Loans
What is your product?
At Spotcap, we help businesses to innovate, grow and stay competitive with​ unsecured loans​ between £50k and £350k, ​no personal guarantee required​. A lot of businesses find securing the right finance too complicated and too time-consuming. Spotcap offers an alternative.
How does it work?
We provide established businesses with access to a flexible credit line with the support of our dedicated client service team and our swift underwriting process.
Tell us about your funding needs or speak to one of our client relationship managers.
What type of security or other requirements do you have?
We ask for basic information about your business and the owners and financial information which includes filed annual accounts, bank statements, and VAT returns. 
How long does it typically take to secure funding?
Once the application is completed you will receive a decision ​within one working day​. If approved, a ​flexible credit line​ will be issued. There are no fees until you make a withdrawal, and there are ​no fees for early loan repayments​. Flexible, simple, swift.
What are the approximate costs?
The first time you draw down funds from your credit line, you pay an arrangement fee of between 2% and 2.5% of the total amount of the credit line. Interest is charged on a monthly basis and is based on the outstanding amount of the loan. The interest rate itself depends on your recent business data and risk profile. Average interest rate is 1.3% per month.
How would a business use your product?
Spotcap loans are suitable for profitable businesses that are registered in the UK, have been operating for at least 3 years, with a minimum turnover of £500k.  
Terms of 6, 12, 15 months are available if operational for more than 3 years, and 24 months is available if operational for more than 8 years.
Apply now and let us support you with your funding needs so you can focus on what really matters, your business!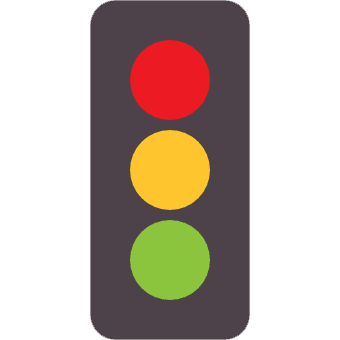 Find your business
funding