Together - Property Development

Together - Property Development
What is your product?
Funding from £26,000 to £5million with a maximum loan to value of 75% considered (100% if additional security is available). Flexible terms are available up to 24 and no exit fee options available.
What are the approximate costs?
Rates start from 0.49% per month on residential property and from 0.85% per month on commercial property.
1st and 2nd charges considered.
Any additional information?
We are open to all sorts of credit profiles and will consider most properties.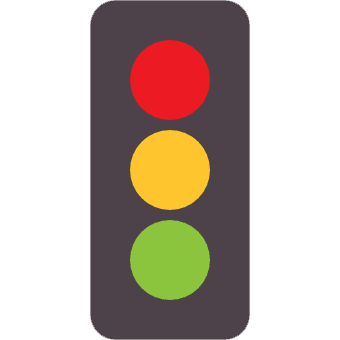 Find your business
funding