Together Secured Commercial Term

Together Secured Commercial Term
What is your product?
Secured loans for a business purpose. We can consider established businesses and start ups. Loans from £26,000 to £2million with a loan to value up to 75%.  Variable rate terms up to 30 years and fixed terms up to 5 years with variable rates thereafter.
What are the approximate costs?
Variable rates from 5.99% and 5 year fixed rates from 6.99%.
Any additional information?
We can consider all credit profiles.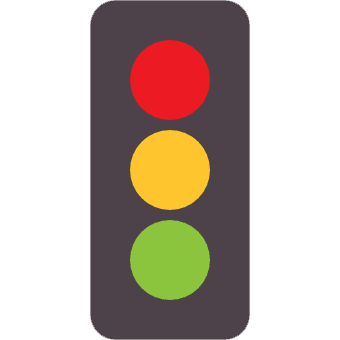 Find your business
funding