Transmit - Growth Loan
What is your product?
The product is a long-term Growth Loan Option for Limited Companies with a minimum of 2 years trading history, who wish to borrow between £30,000 and £750,000 over a term of 1 to 5 years.
How does it work?
We will ask you to provide a number of key documents in relation to your proposition. A due diligence process will then be undertaken by us. When this is complete, we will offer an appropriate solution.
How would a business use your product?
Asset Purchase, Expansion Funding, Working Capital/Cash-Flow Provision and Business Acquisition are the preferred uses of a Growth Loan, though other propositions may be considered.
What are the approximate costs?
Costs vary, depending upon a number of factors, such as loan amount, term, security and credit profile being the most prominent. Borrowers should also be aware that there is potential for costs relating to the finance itself (interest), costs in relation to the work undertaken by the lender (commission) and costs in relation to the legal registration of security (registration fees).
How long does it typically take to secure funding?
Growth loans are provided on a case-by-case basis after a thorough due diligence and assessment process has been completed and only after the appropriate security is in place. Typically, this would be within 4-5 weeks, though the overall complexity of the proposition may affect this in either direction.
What type of security or other requirements do you have?
The minimum requirement will be a Directors Personal Guarantee. In more complex cases a legal charge over business assets will also be required, most often in the form of a Company Debenture.
What supporting documents are needed?
An overview of the proposition is key, though this need not be a formal business plan. Growth Lending is assessed in relation to established performance. The latest full end of year financial accounts will therefore be required, including Profit & Loss and Balance Sheet. Current Management Information and Bank Statements should also be provided in support.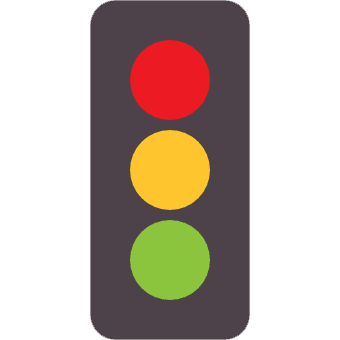 Find your business
funding